Opening Day for the play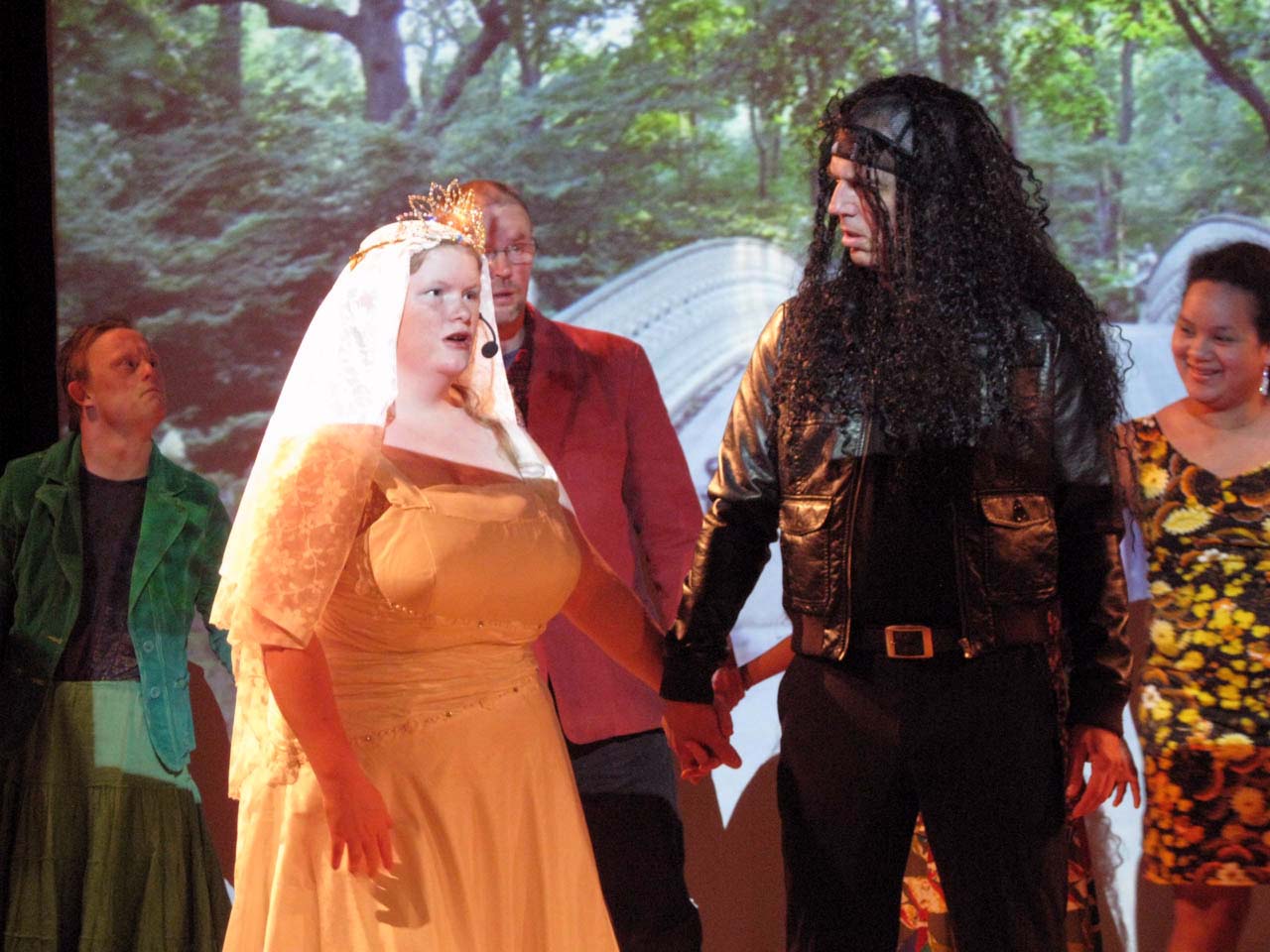 Good to have a goal for your travel!

---
Join Hallunda Day Center to Las Vegas and many other places in the world! Opening day of the drama is 8 June and will be performed several times in the fall. Globetree will share the working process in a seminar for staff of other Day Centres in Sweden.

In September 2009 Globetree started a creative cooperation with Hallunda dagliga verksamhet – a place where mentally retarded persons have a meeting place. The aim of the cooperation was to use drama as a tool of understanding oneself better and the surrounding."It's good to have a goal for your travel" was the name of the performance. It was about a dream to travel to USA and Las Vegas as the final destination. To get the feel of a real flight all 10 actors went by air to Gotland – an island in the Baltic Sea.
The actors were pilots and many scenes were documented and became visual parts of the play. Later in the year the performance was presented in a seminar for professionals leaders of institutions of mentally retarded persons.
The project is followed and evaluated by two researchers from Umeå University.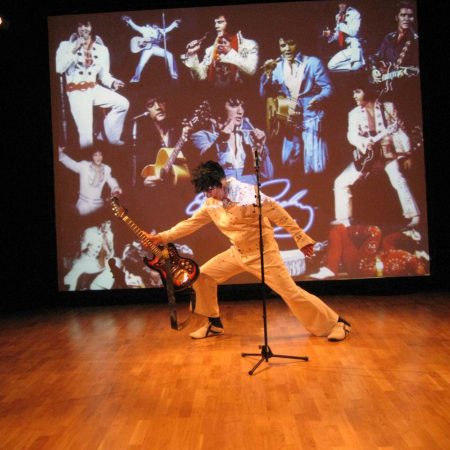 Inlägget finns också på:
Swedish