A tree is a sacred place of meeting in many cultures of the world.
Children love climbing, hide, build huts and tell unbelievable stories in tree.
Adults who meet in the Globetree hear the children's stories and find new friends.
What we do today is the children's future!
The seed of Globetree is a
question from an 8 year old girl
"Do you believe we have a future?"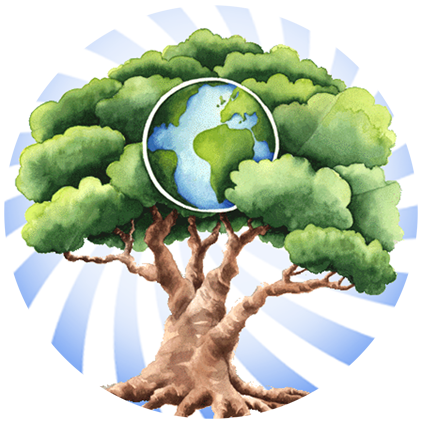 Join our next travel to Dandora and the UN in Nairobi!
Meet the young actors of My Life and Child's Life and admire their natural artistic skills!
Be inspired by their spirit to survive in their hostile environment.
Create your own meeting place near your home – together with children!
REMOVE THE DUMPSITE!
Children in Dandora
share their everyday life
on the Dumpsite.
See the exhibition together
with other art made by
children in Nairobi and Sweden.
At the Childrens Meeting Place.
70's – We walked all over the world
80's – GlobeTheatre performed 2600 times
90's – The Globe Arena with 3500 participants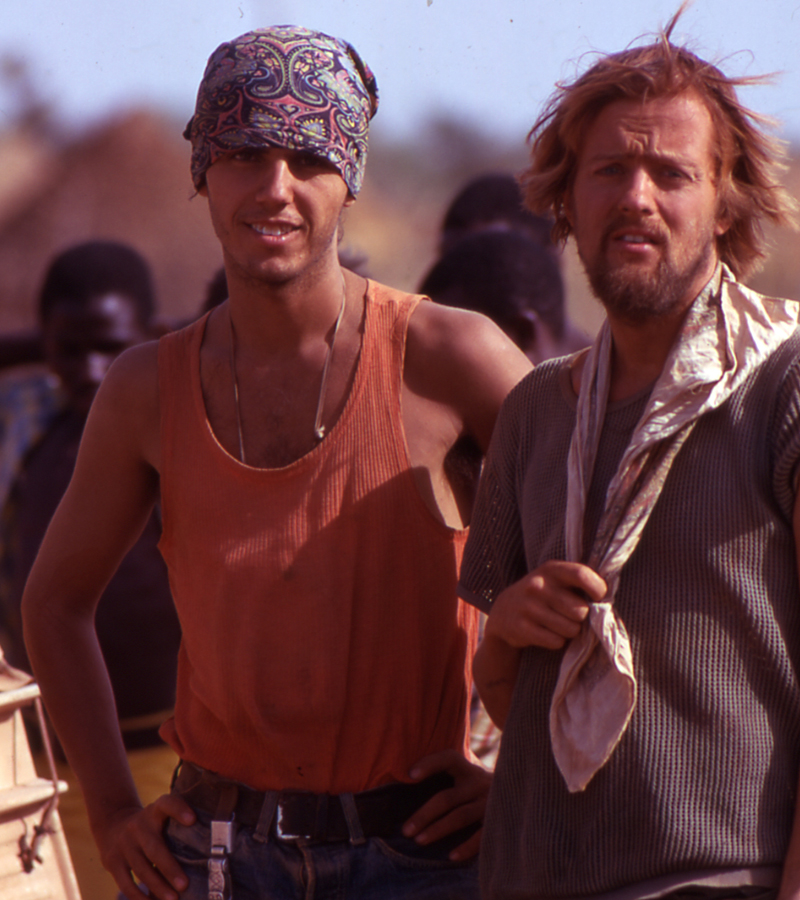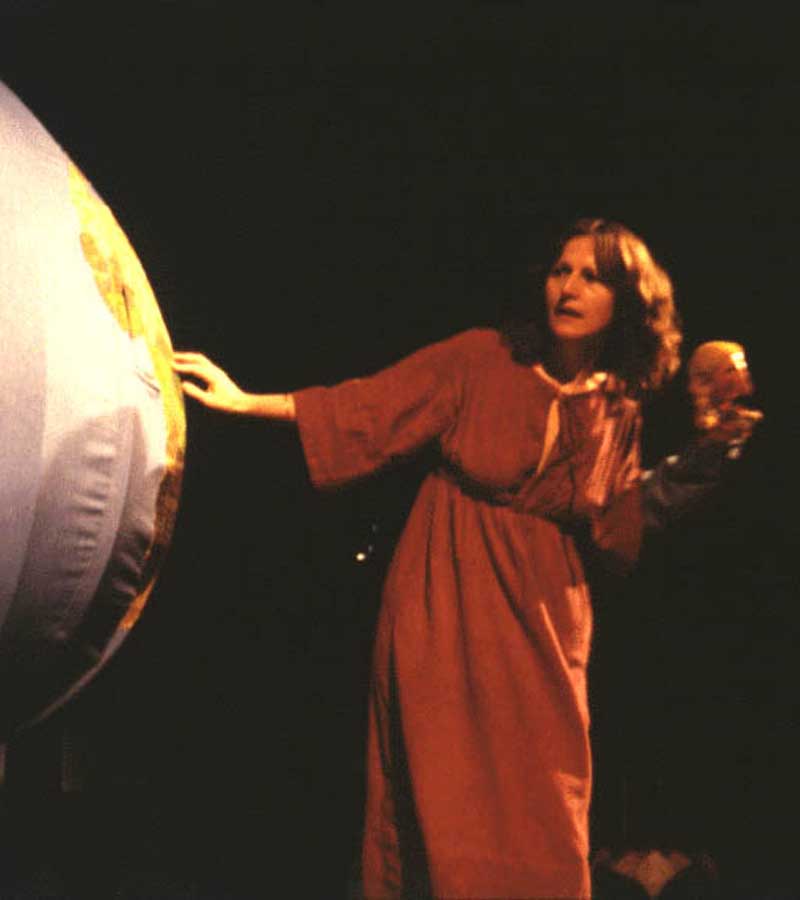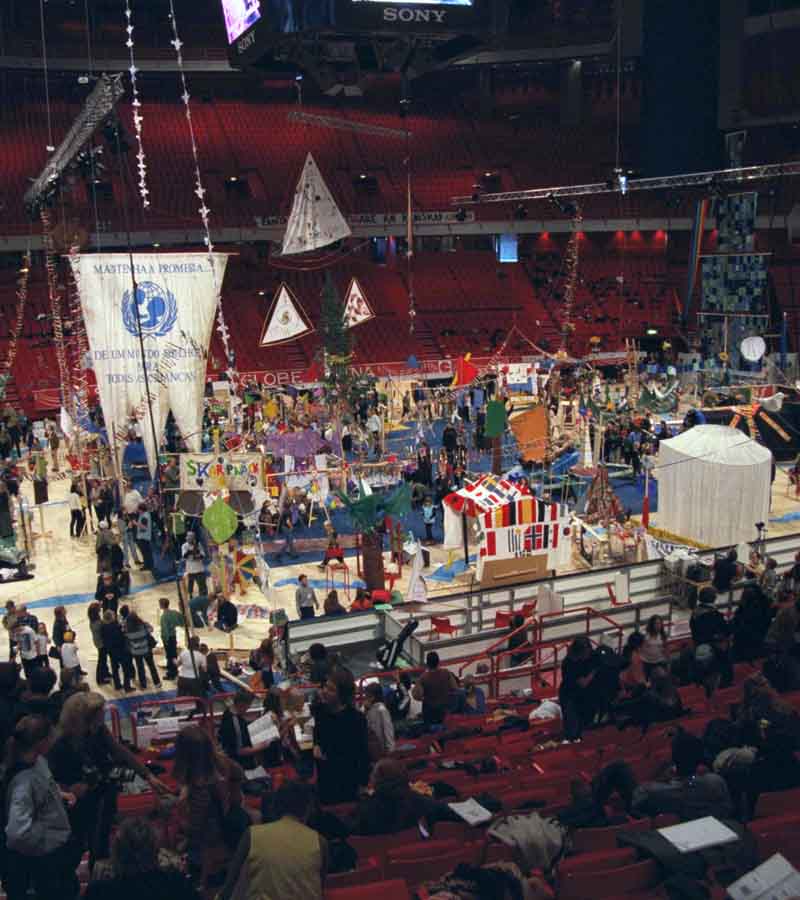 Second World Water Forum & Ministerial Conference, The Hague, Holland
Children from 30 countries manifested Stockholm 750 years
First World Championship in Cooperation, Globe Arena, Stockholm
Second World Championship in Cooperation
Kampala, Uganda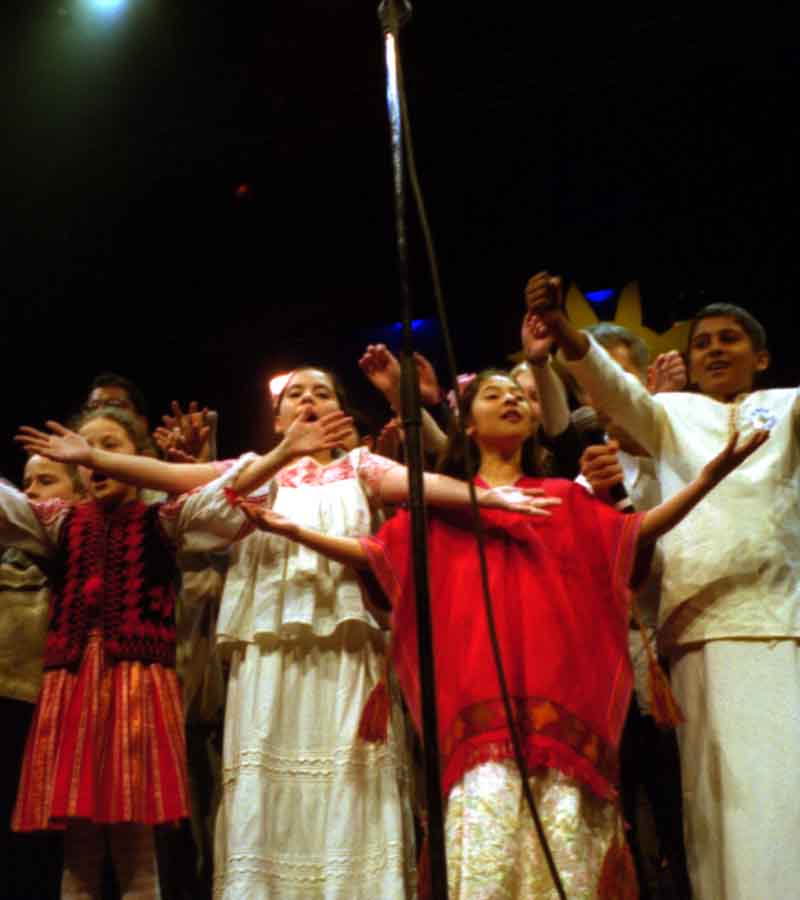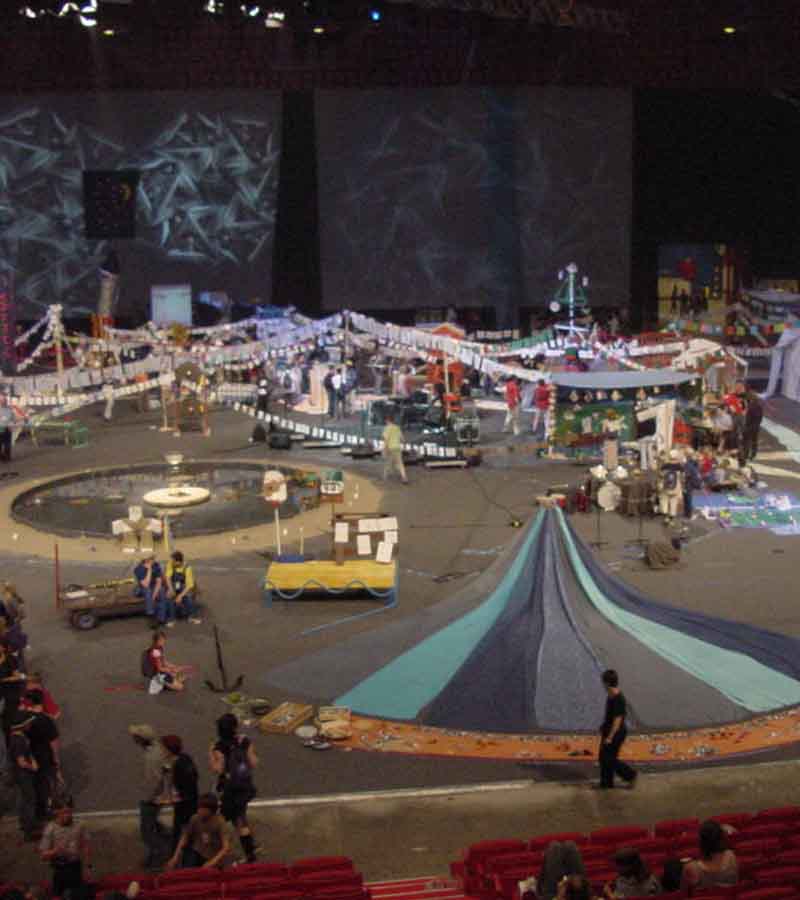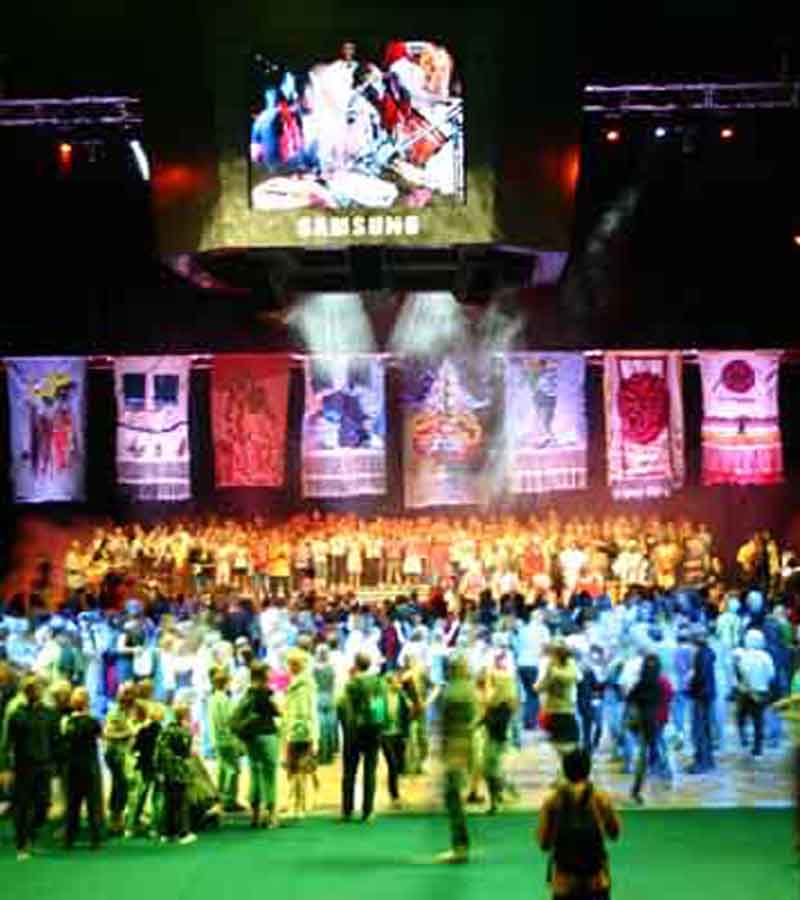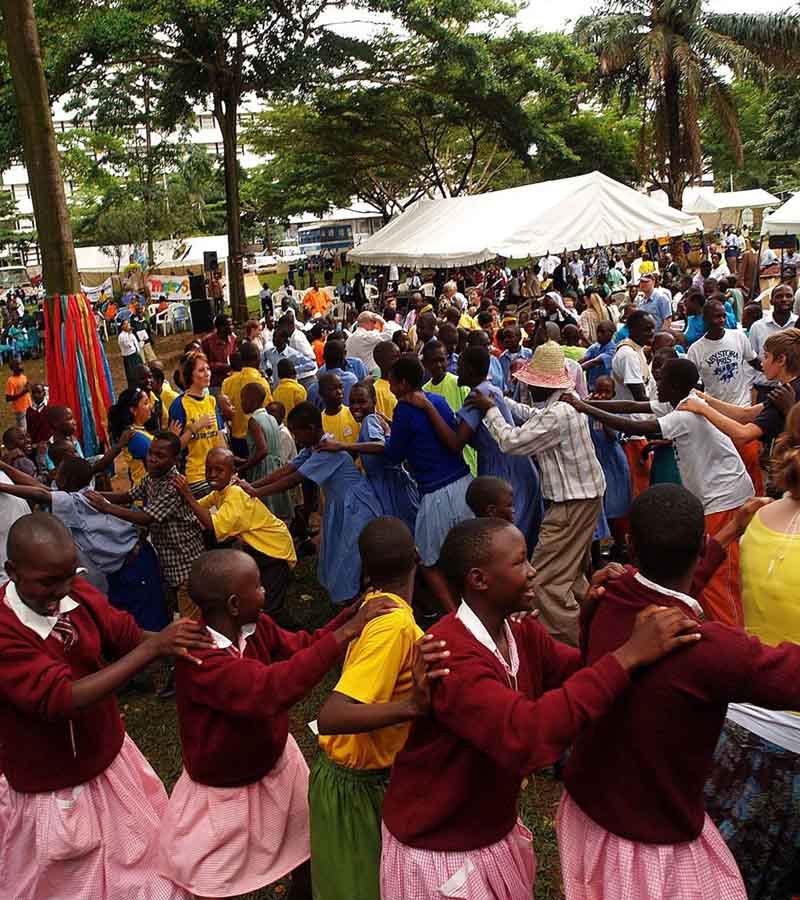 Two girls and their story
Inlägget finns också på:
Swedish