Listen to the Children! Globtree seminar
at LVRLAC yearly meeting  in Tanzania
Finally the President of Globetree, Ms Kajsa Dahlström arrived to Shinyanga in Tanzania after the dramatic bus travel LÄNK! from Nairobi.
Ms Kajsa was invited to speaker at the Annual General Assembly Meeting of LVRLAC (Lake Victoria Region Local Authorities Cooperation). Together with Mayor of Mukono and Deputy Mayor of Kampala Kajsa reported the World Championship in Cooperation (WorldCiC) in Stockholm and the plan for the WorldCiC in Kampala 2008. The presentation also mentioned the seven Children's Meeting Places in the region; Kampala, Mukono, Busia, Jinja (Uganda) Kisumu, Homa Bay (Kenya) and Mwanza (Tanzania).
The Protocol of Cooperation between LVRLAC and Globetree signed August 2004 is based on the importance to engage children in the LVRLAC program. The Children's Meeting Places have been the first step and an inspiration for partnership with Swedish cities/municipalities. Mayors confirmed and shared some more information of the present partnership programs. After the presentation mayors from other cities asked Kajsa to help find partner cities in Sweden. Several municipalities wish to join the WorldCiC in Kampala. Kajsa also shared the dramatic incident on bus with the mayors. One mayor took action – Deputy Mayor of Kampala Ms. Florence Namayanja. She gave money for an air ticket saying: – Please go back by air – I don't want anything like this to happen to you again!
Visit to United Nations in Nairobi (UNON) – planning for the future
In July the idea of uniting the World Championship in Cooperation with the World Environment Day in Kampala, Uganda 2008. The discussion was initiated by the president of Globetree, Ms Kajsa Dahlström and took place at the office of UNEP, Nairobi and received positive response. A meeting also took place at UN Habitat – discussing the cooperation with LVRLAC and the focus on the UN Convention of the Rights of the Child.
There is a request from UNON to the Globetree to establish a Children's Library at the UN in close connection with the Children's Meeting Place. Globetree will be looking for funds and the discussion will be on-going during 2006.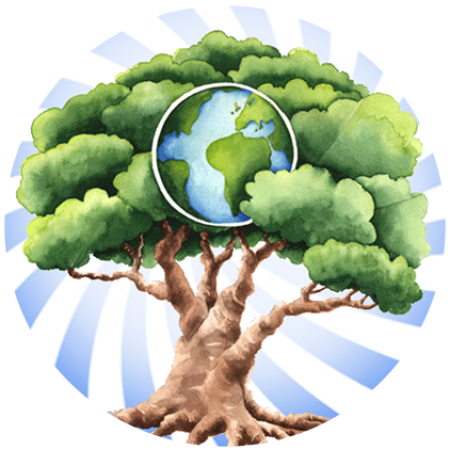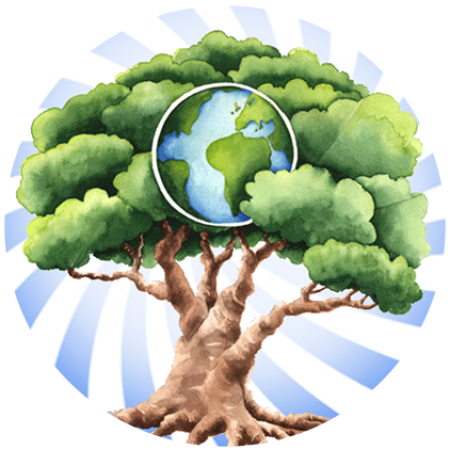 Inlägget finns också på:
Swedish