International Roots Meeting at UN, Nairobi 2004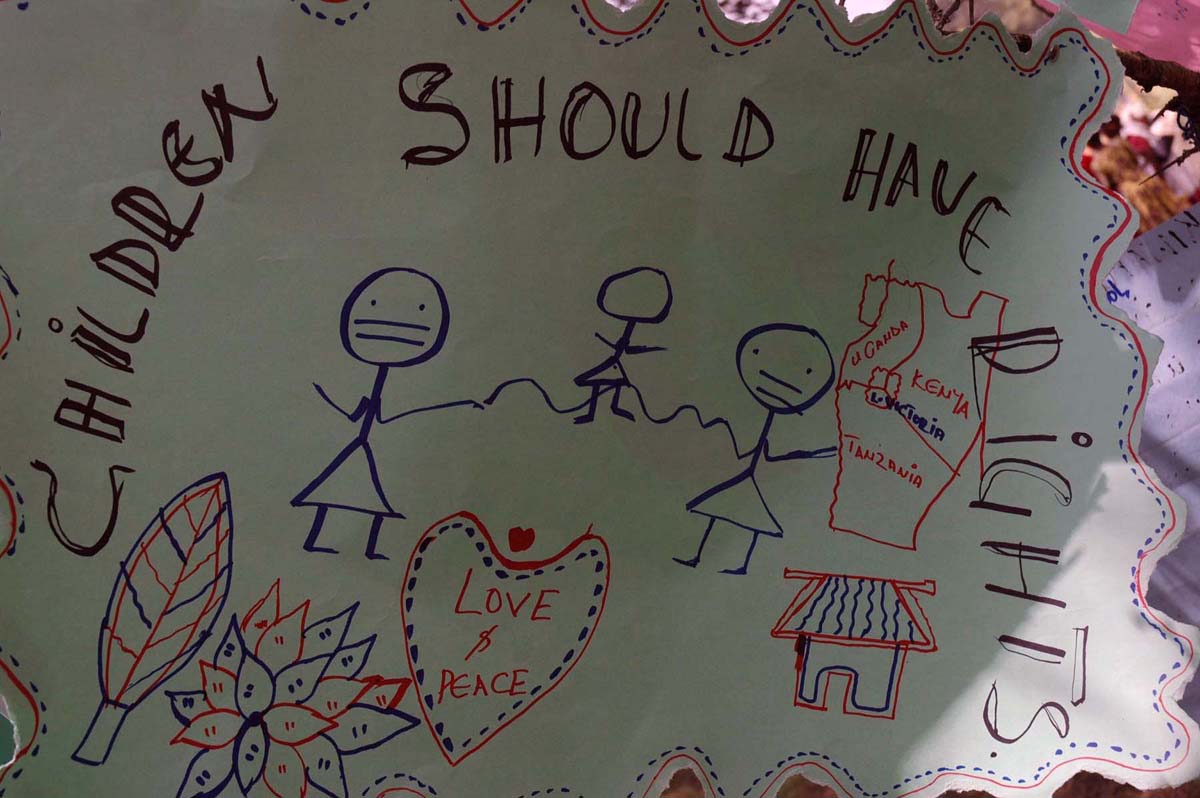 A tree without roots will not stand

---
A tree without roots will not stand - cannot grow said the children at the inauguration of the Children's Meeting Place at UN 2001. In order for children to grow they need roots - they need adults who have deep roots.


At the International Roots Meeting in Nairobi 15-20 of November 300 children and adults participated. 60 persons came from Sweden, the others from Kenya, Uganda and Tanzania. From Nairobi children with very different life experiences came; children living and working in the streets, children from schools in slum areas and children from well to do families. Special invited was The Swedish Ambassador to Kenya and Mayors from the Lake Victoria Region and Sweden.
The International Roots Meeting is a response to the Children's Declaration formulated in September 2001 at the Inauguration of the Children's Meeting Place and has a strong focus on one specific statement:
"A tree without roots will not stand – cannot grow".
Children's Meeting Places – a tree close to the City Hall – have been established in seven cities in the Lake Victoria Region, two places in Nairobi and six cities in Sweden. It's a space where children and decision makers meet and children are allowed to openly express their concerns. At the United Nations we met under the tree – The Children's Meeting Place which nowadays is called The Mother Tree as this tree has inspired leaders in so many cities to have it's own tree for dialogue with children.
In workshops children had prepared questions to the leaders – the seven mayors from the Lake Victoria Region and local leaders from Sweden.
Read the questions and answers!
Many meetings and dialogues took place between the children, youth and adults. The leaders had follow up meetings and agreed to inspire more mayors to establish a Children's Meeting Place. The leaders agreed it's very good to meet and talk to children under a tree. – It is a very old and well spread tradition in Africa to meet and take decisions under a tree. Of course the children shall also be part of the meetings and adults and we leaders shall listen and learn from children.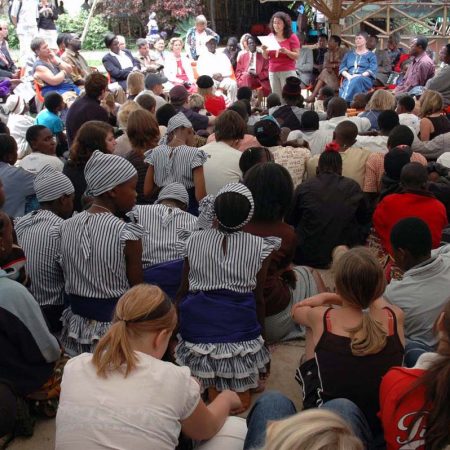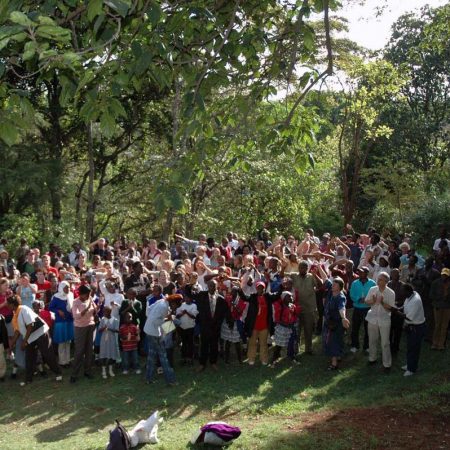 Inlägget finns också på:
Swedish