The children share their ideas in the program Bridges of Joy and create a Future Vessel which is highlighted by the Swedish Minister of the Environment at the Closing Ceremony.
Globetree is invited to participate in the EU-conference Sustainable Development – Forum for Partnership in Malmö 27 – 29 June, organized by Swedish Association of Local Authorities, EU and the City of Malmö. Globetree invite children from Europe and Africa to the program Bridges of Joy. Children participate at the opening of the conference with Our Uniting Water. The children's united water is presented to HW Mayor of Malmö
Mr. Ilmar Reepalu – also Chairman of the Swedish Association of Local Authorities. The children create the Future Vessel during three days and guide the leaders into their creation which ended with a dialogue in which the children share their concerns for the future.
The Swedish Minister for the Environment Mr. Kjell Larsson thanks the children for their participation and unique creation of the Future Vessel.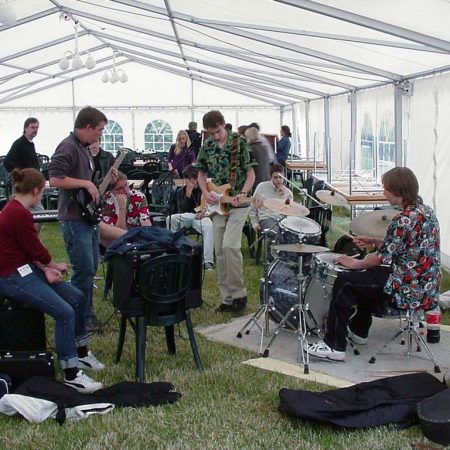 Inlägget finns också på:
Swedish