"The multi-cultural Gothenburg" is organized by Göteborg&Co. The manifestation is in a big circus tent at the centre of Gothenburg, in connection with the EU Summit in June. All 21 city districts participate.Our Uniting Water Ceremony is the opening ceremony and the children's united water is presented to the Lord Mayor of Gothenburg Göran Johansson. Children and youth create a Future Vessel in a 24 hour building process.
21 Executive Directors of the City Districts participate in the seminar "Meeting place Gothenburg – Our Vision of the Future". They unite in a Promise for the future which is presented in the closing performance.
The children's Special Guest of Honor is Cosmonaut Dorin Prunariu who meet the children in their Future Vessel and thank them for their great cooperation at the Closing Ceremony.
Globetree participated in the preparation and during the event together with many Globetree volunteers.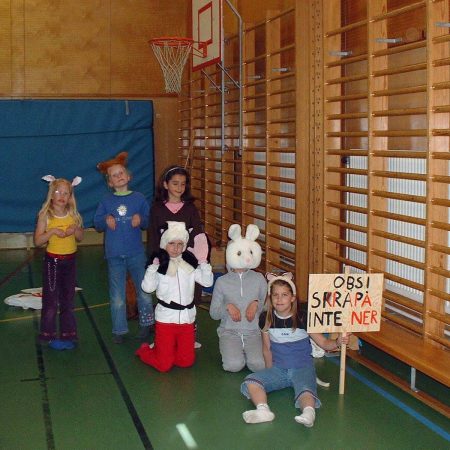 Inlägget finns också på:
Swedish