The Globetree has an ongoing collaboration with the Network for Women's Prison and Probation Service in Sweden.
Women in the prisons had created artistic proposal for a sign board to be placed at The Mother Tree – The Children's Meeting Place at the United Nations in Nairobi.
The proposals were presented by two Directors of Swedish prisons and discussed with staff at UN and all in the meeting agreed to go for an installation with multiple pieces instead of choosing one of the suggested sign board.
The group also visited prisons in Nairobi and schools.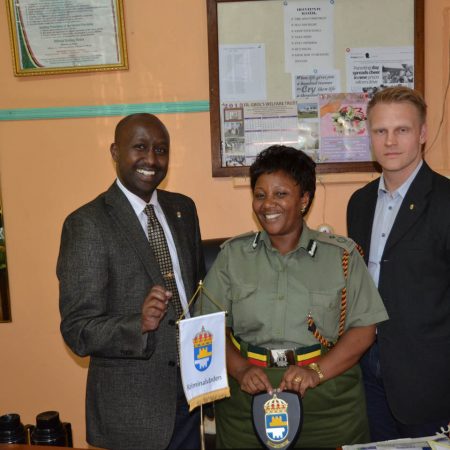 Inlägget finns också på:
Swedish