Globetree celebrated Christmas in the Children's Garden. It has become a tradition to make sure the 350 children at Children's Garden get goat meat, chapatti, sodas, and a different breakfast with cacao, sweet bread and jam.
The Christmas presents are small bags of sweets and this year a "Fishing Pond" was organised where all children were given a present.
Many donors in Sweden helped to make this Christmas Party – all children cheered THANK YOU!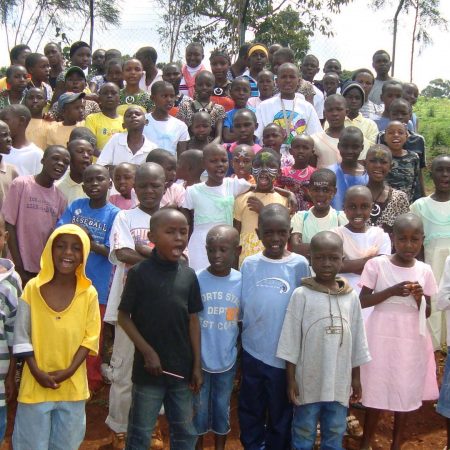 Inlägget finns också på:
Swedish