Study tour to Nairobi – January 2018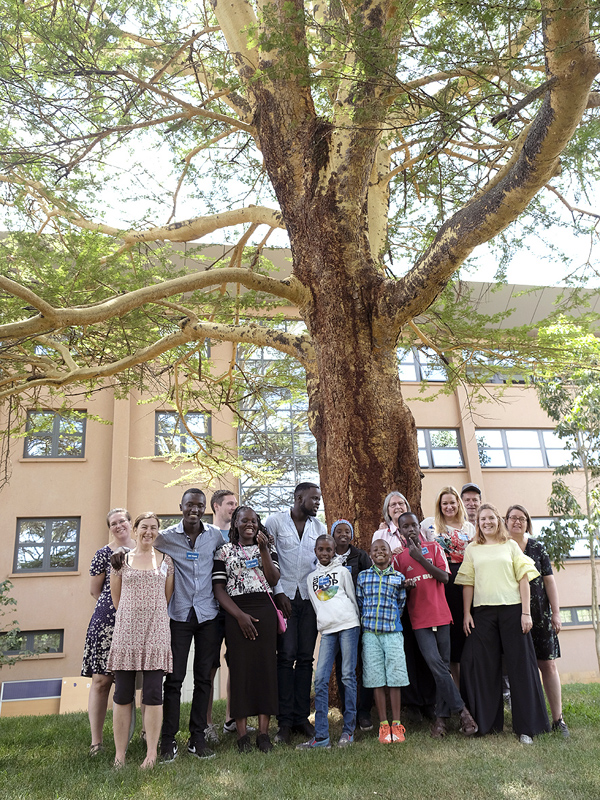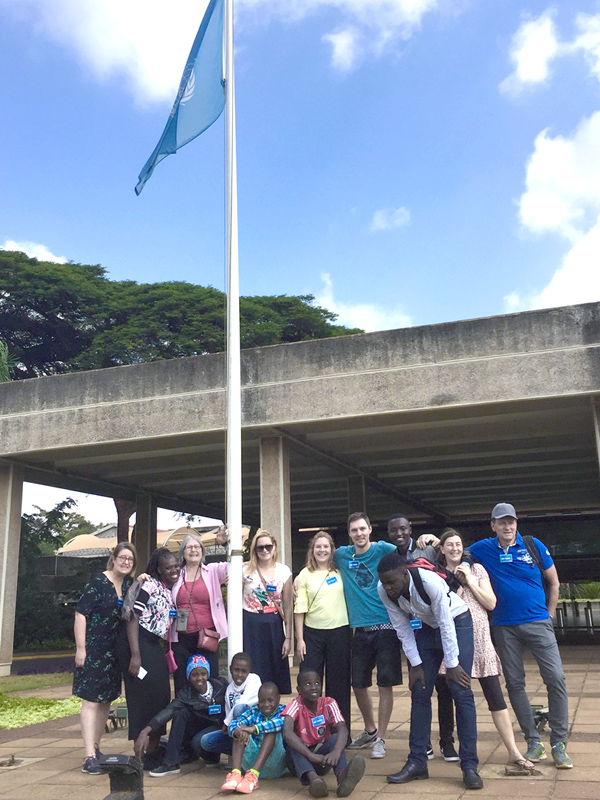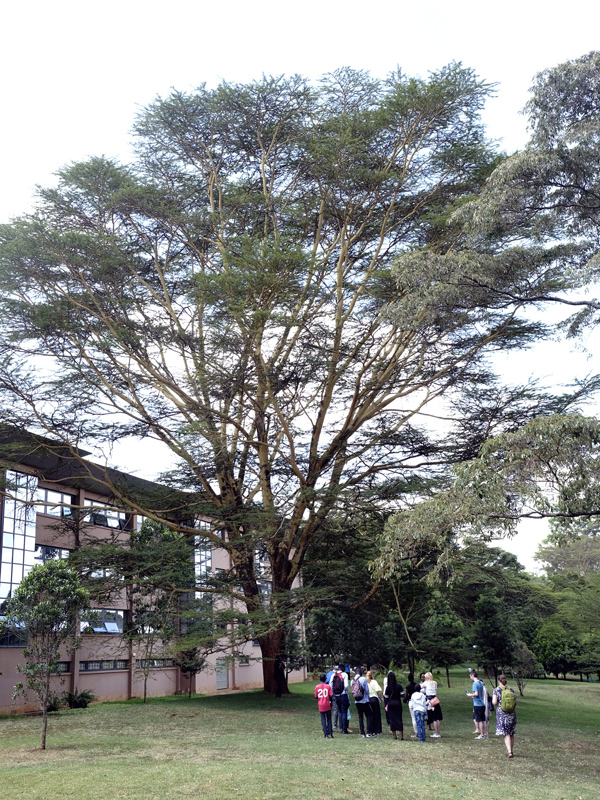 9 Swedish participants and 7 actors from the My Life group Nairobi joined the guided tour of the UN.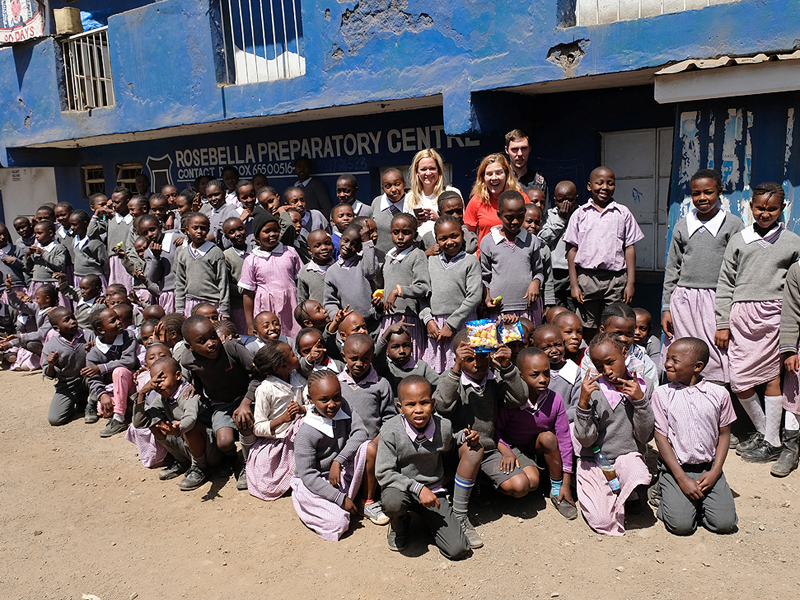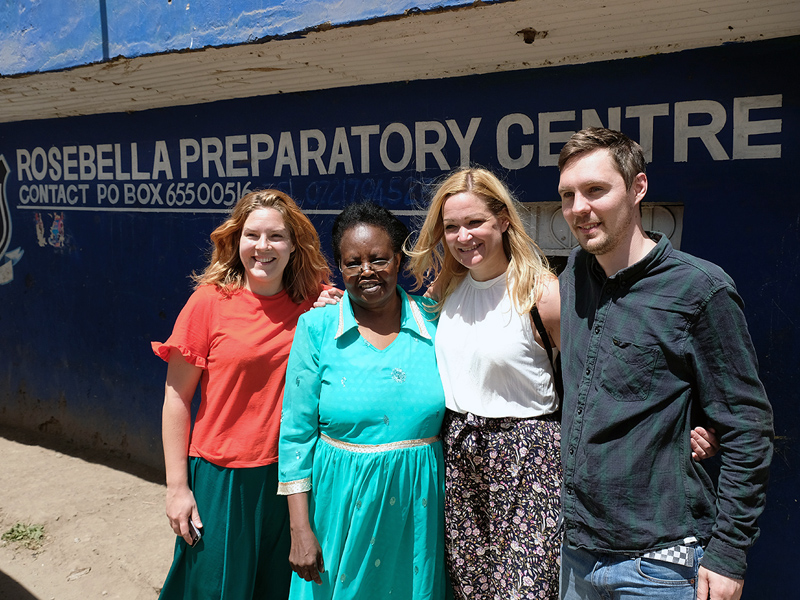 Teachers from Farsta school in Stockholm Sweden visited Rosbella school in Dandora, Nairobi.
Christmas Party at the YMCA for 400 people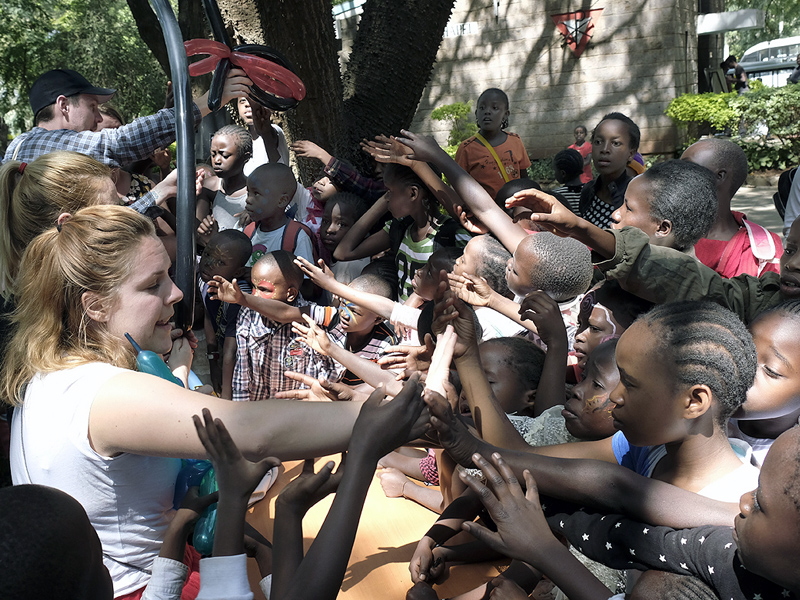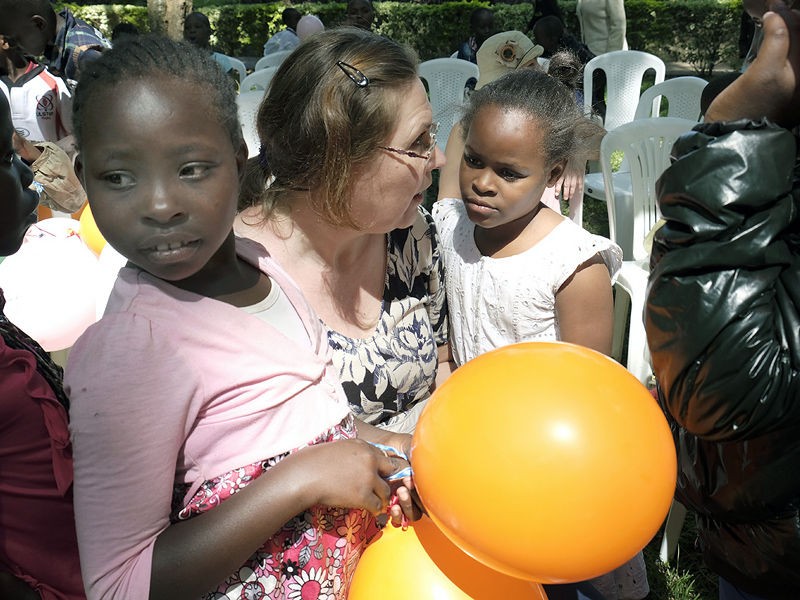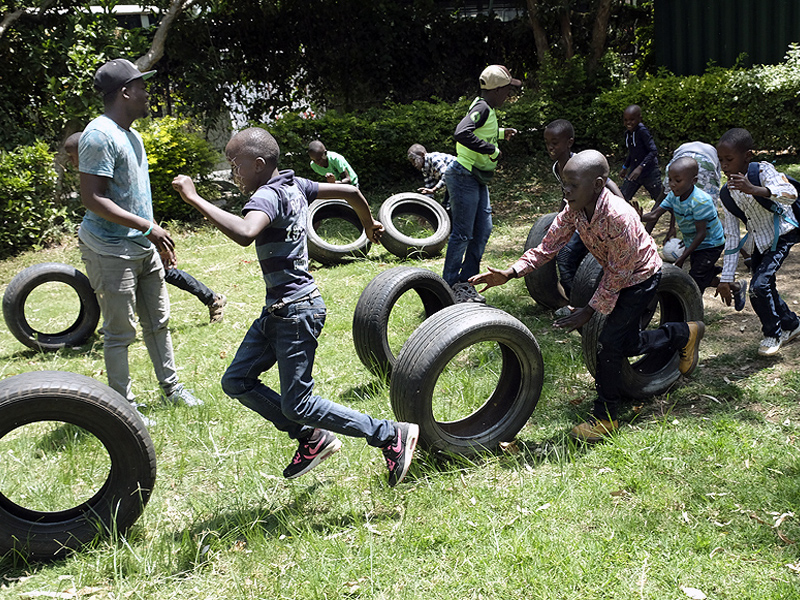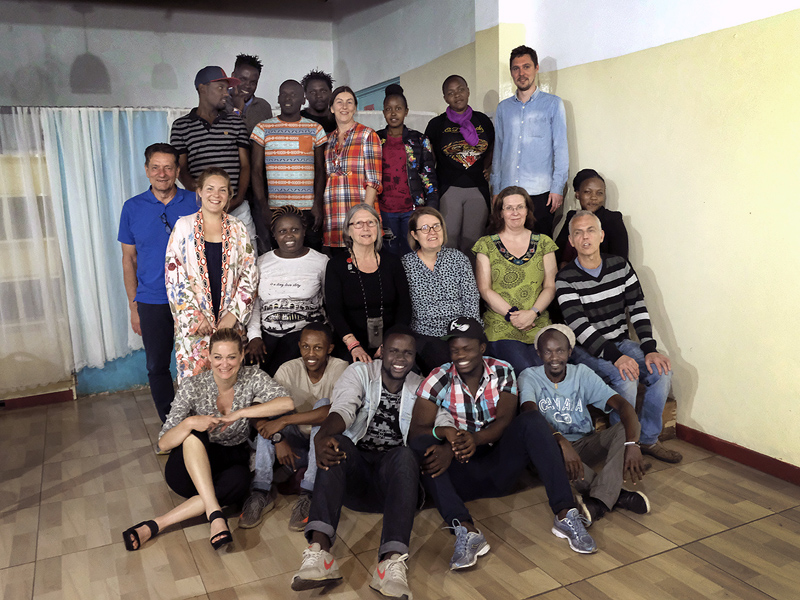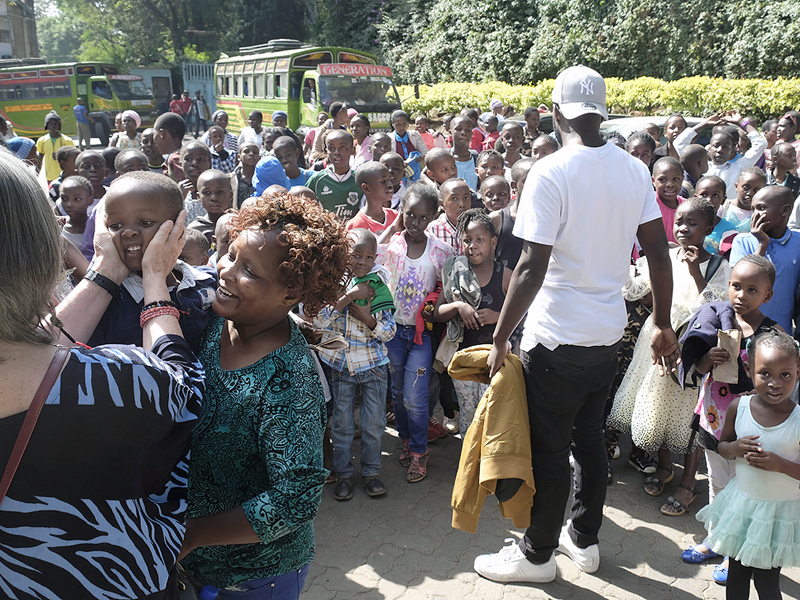 The reoccurring Christmas Party was organized for Saturday the 20th of January at the YMCA in Nairobi. 300 children and adults from the slums of Dandora were invited – 400 joined.
Inlägget finns också på:
Swedish