Study tour to Nairobi – January 2017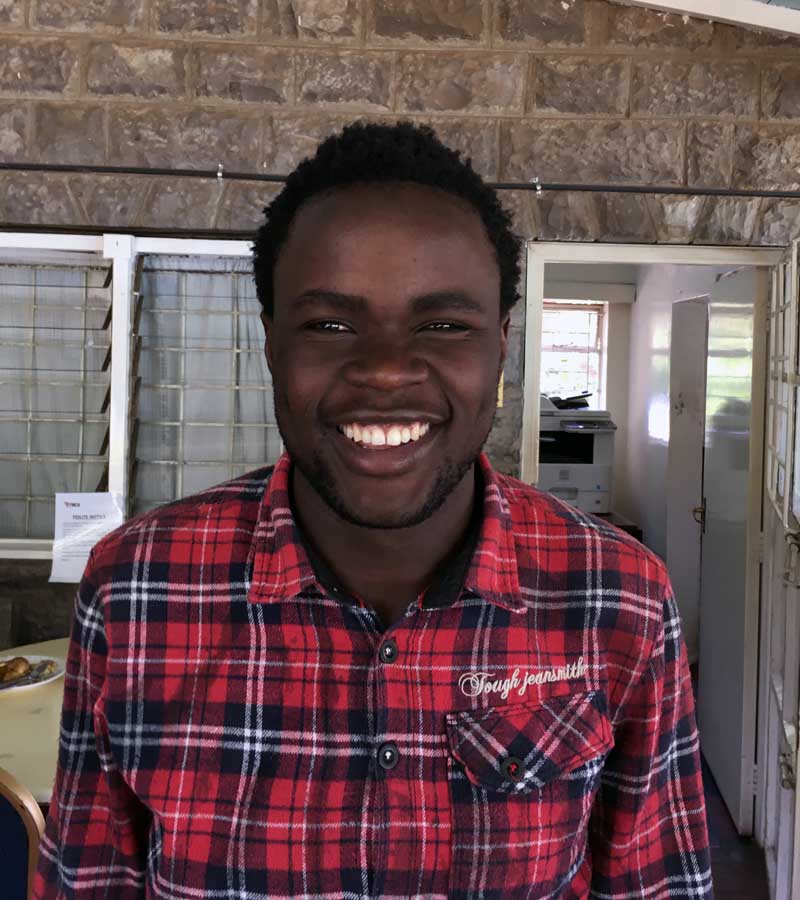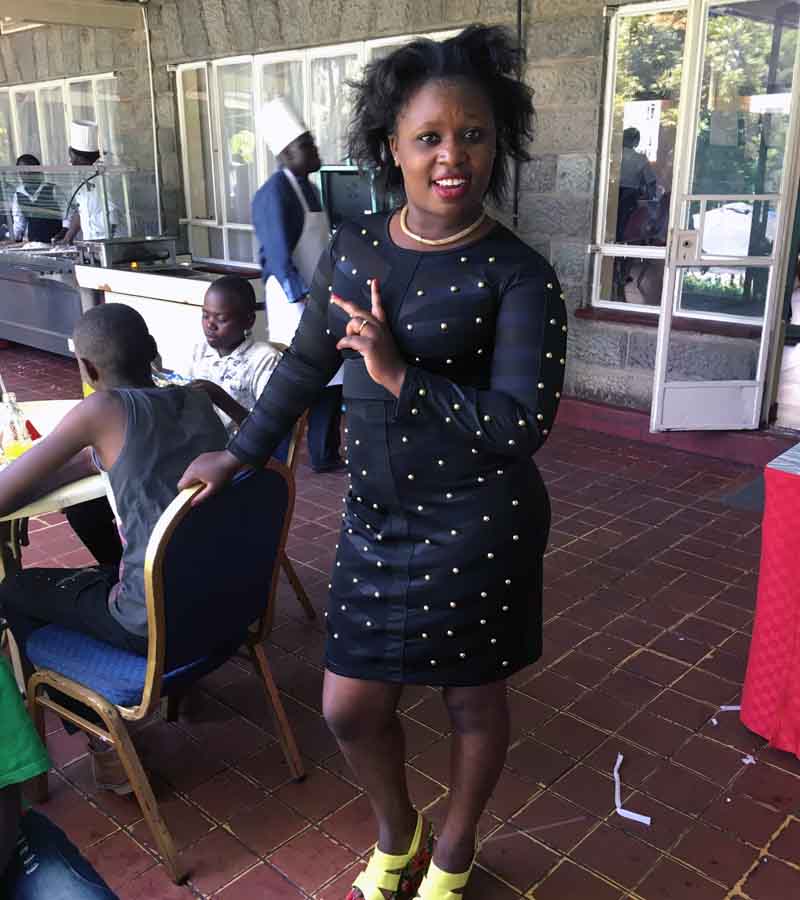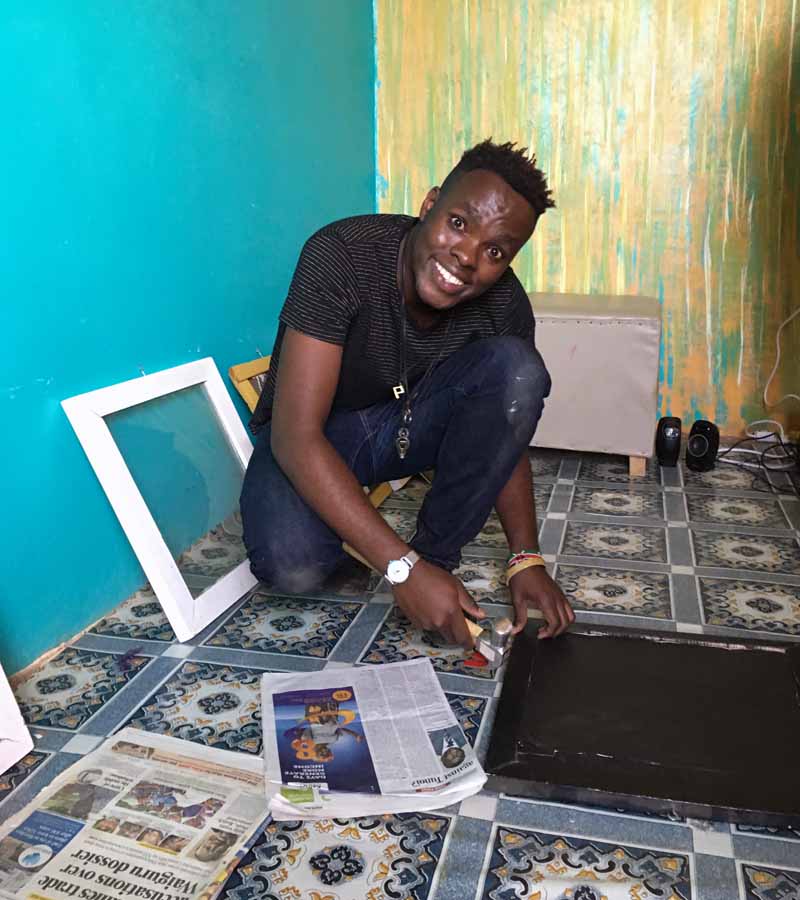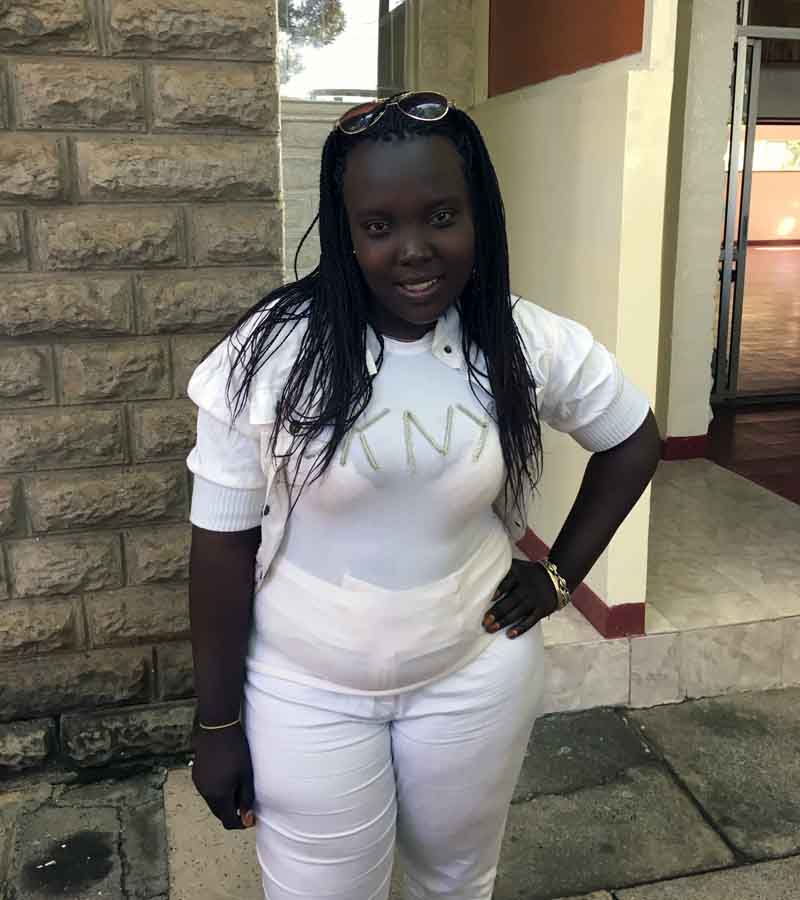 Jackson 22 years
I always wanted to help children, always. I also always wanted to change the area where I grew up and live, Dandora. I also dreamed about becoming a soccer player for Manchester United. Today I dream about getting people to think differently in Dandora and to change the environment for the better.
// Jackson is actor and the Director of a youth organization
Hellen 30 years
When I was a child I wanted to be a journalist because I thought and thought a lot. Now I dream to have a family! I'm getting married. Ideally, I now want to find a job where I can feel the passion. But I can work with cleaning, hair, whatever. I know everything
// Hellen is Nairobi's first female taxi driver
Chris 24 years
As a kid, I dreamed of becoming an architect. It was a way for me to use my talent for drawing in a profession. Today I dream of being able to make my living on my art and my music.
// Chris is artist, a musician in Dandora music and art teacher for young people
Leah 30 years
When I was small I dreamed of getting a job so that I could eat food every day. Today I dream of becoming the world's best teacher!
// Leah, teacher student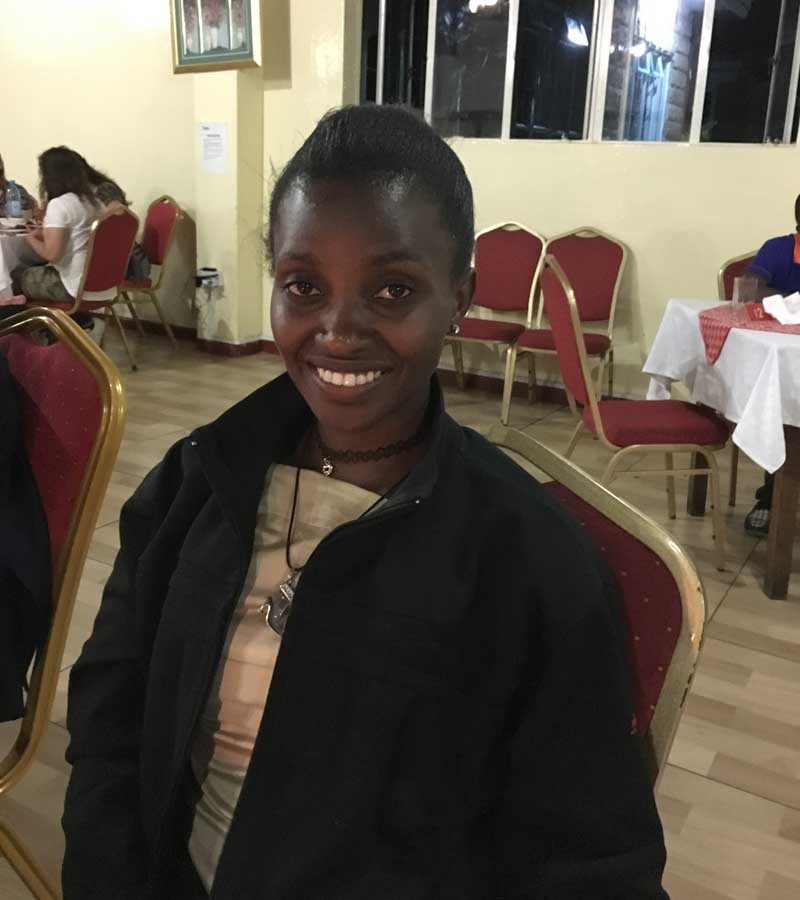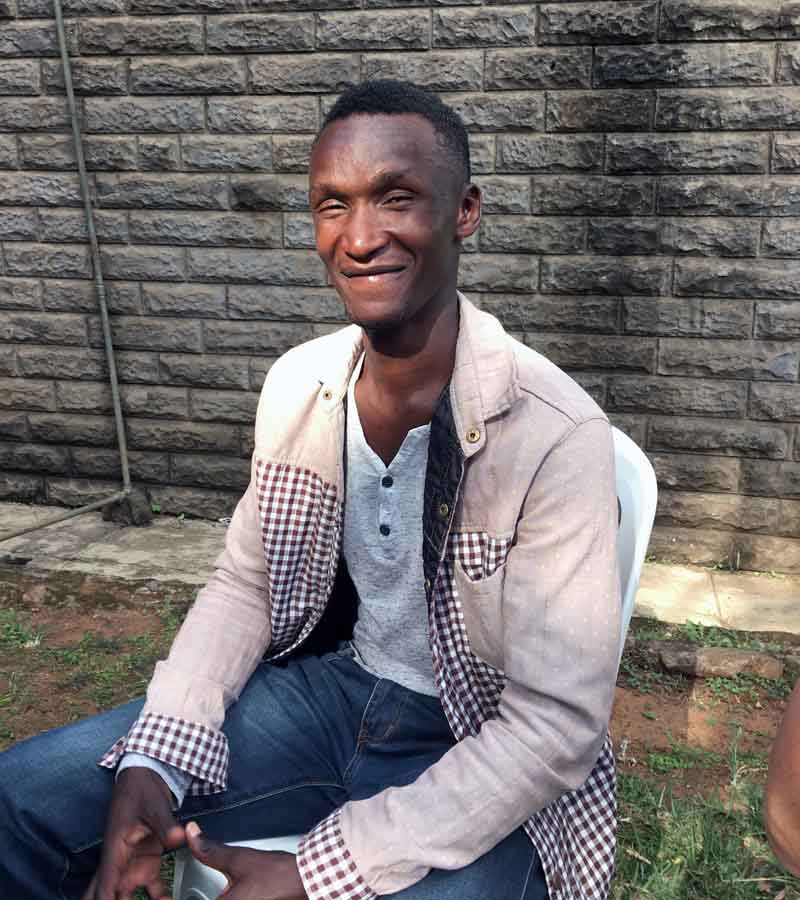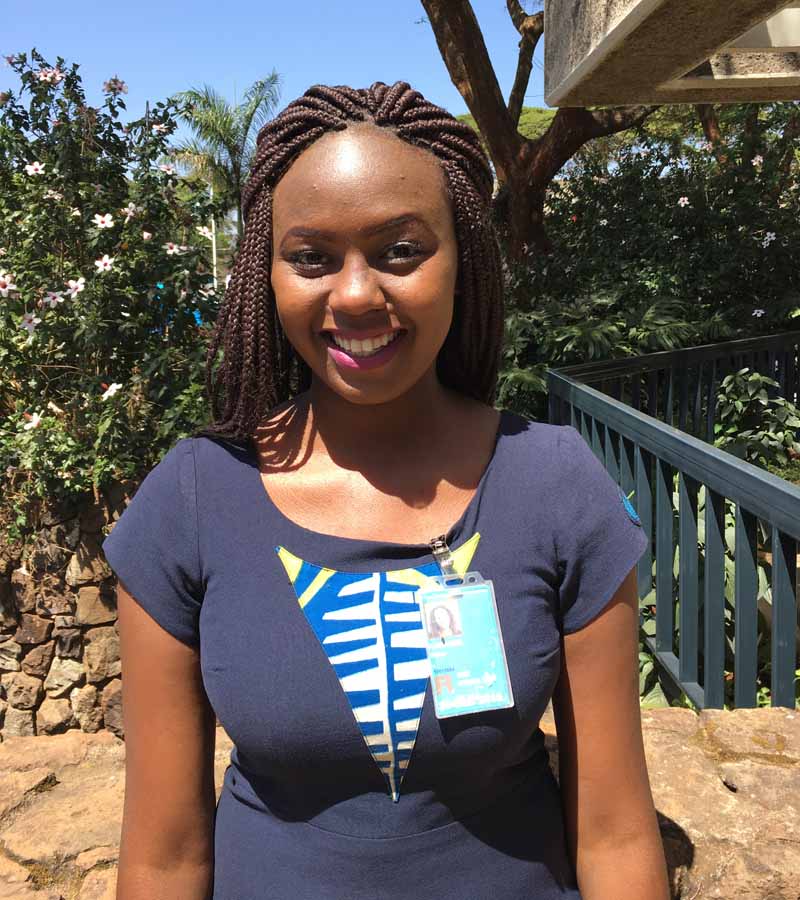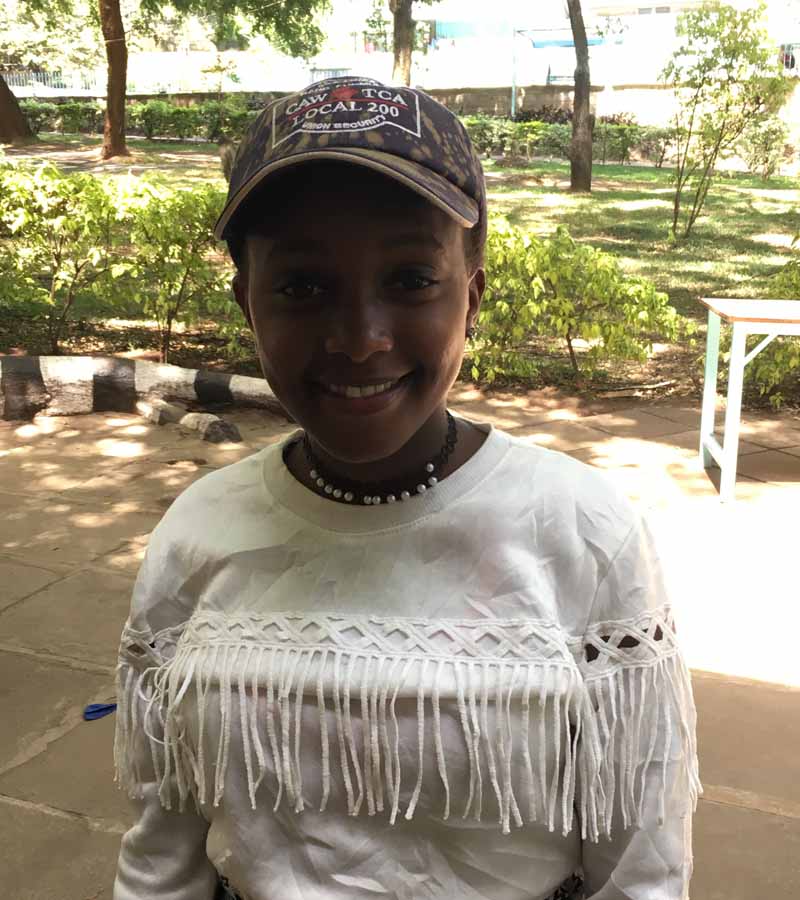 Jane 25 years
When I was small I wanted to be a lawyer for vulnerable and exploited children. I hated to see it happen all around. Today I dream of changing the negative image that people have of Dandora.
// Jane is the business manager of a hospital
Vincent 28 years
I have lived on the street all my life and done it all. I have seen violence and experienced prison, drugs, and things that only kids on the street can understand. Now I have no direct dreams. I want to change my life and not live like this. But I do not want every day to be the same. I want every day to be a new day.
Esther 24 years
When I was small, I dreamed of becoming a journalist. I wanted to be the voice of the people. Today I have a master's degree in communications and I am aiming to become a diplomat. I still want to be the voice of the people and make a difference in the world.
// Easther is UNIC consultant at UNHQ
Mary 18 years
When I was small I dreamed of getting a college education or to start a nursing home or an orphanage to help others. Now I want to finish my college education and want to work in law or medicine to help poor people.
// Mary is a student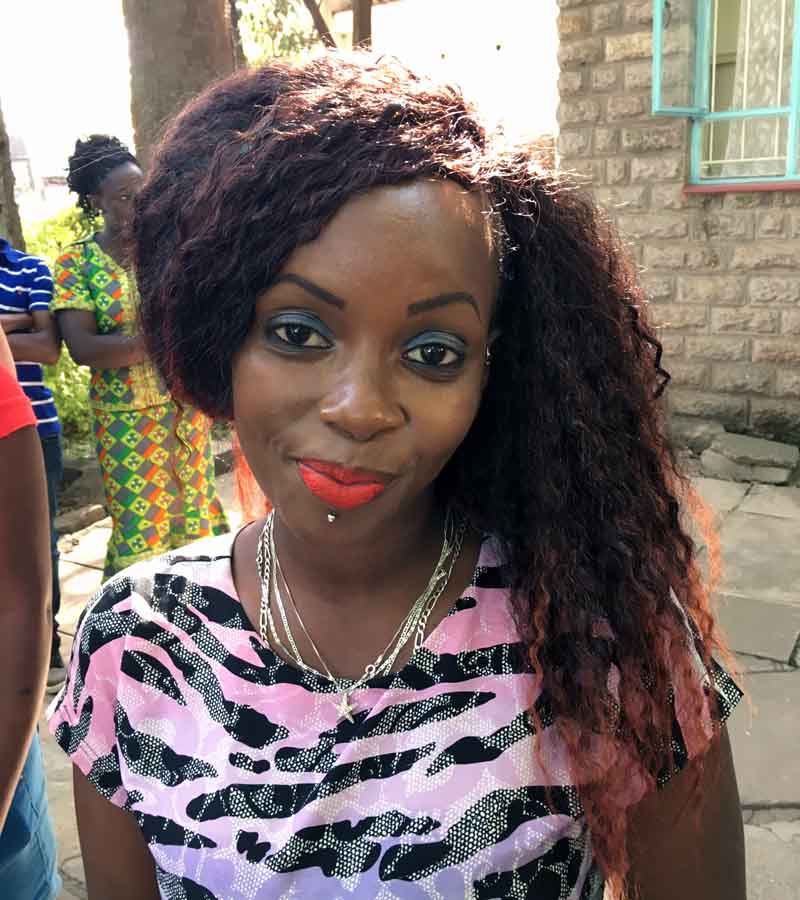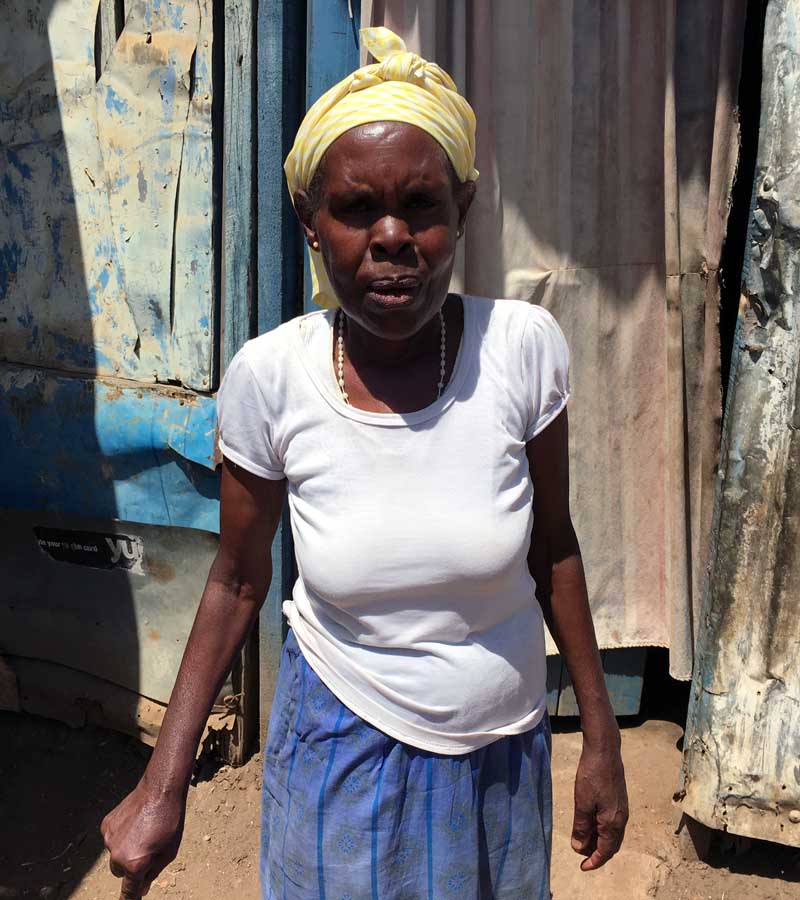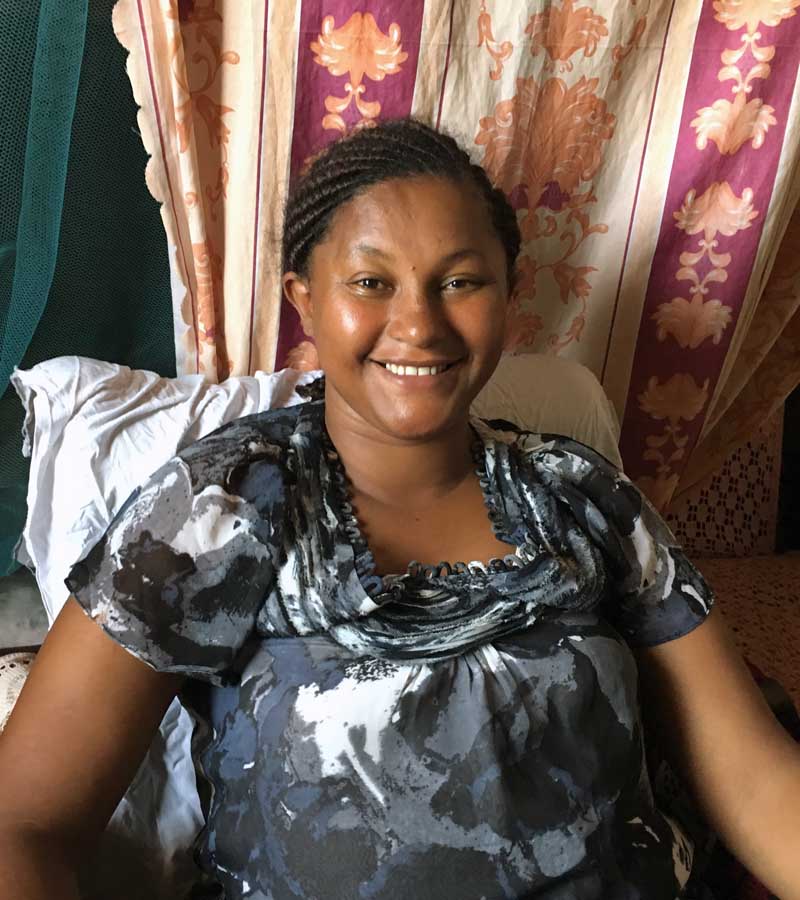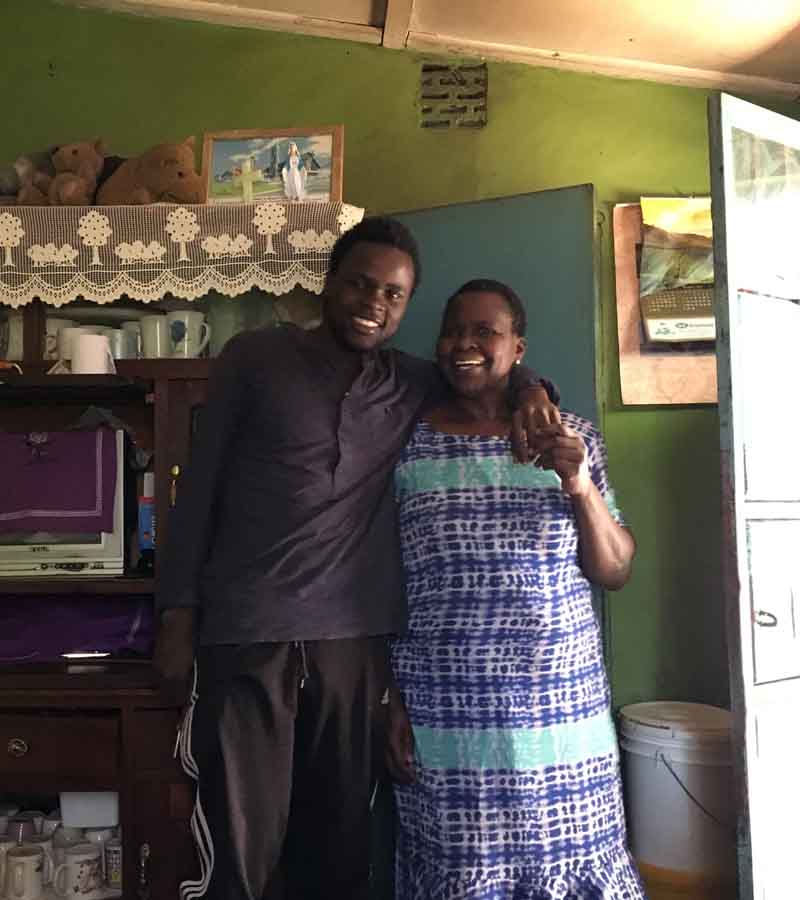 Annabell 21 years
When I was small I wanted to become a lawyer and help innocent people out of trouble. Now I dream to become a real business woman and operate a business, or getting a job.
// Annabell is unemployed and a single mother
Veronica 60 + years
My dream as young was to become a businesswoman and run my own business. Now I have been very ill and dreams are far away. I still want to become a businesswoman, but need to work on something that my joints allow.
// Veronica is a grandmother
Farida 31 years
When I was small I dreamed of becoming a teacher. Now I am proud to be able to put food on the table every day, food that I paid with my own sweat and hard work. But I can still dream of being able to fulfill my teacher's dream!
// Farida is laundress, cook and saleswoman with three children
Margret 57 years (Jackson's mother)
When I was small, I dreamed of becoming a secretary. Now I am old and dreaming of getting to live in serenity and peace and my children to have good lives.
// Margret is working in a hospital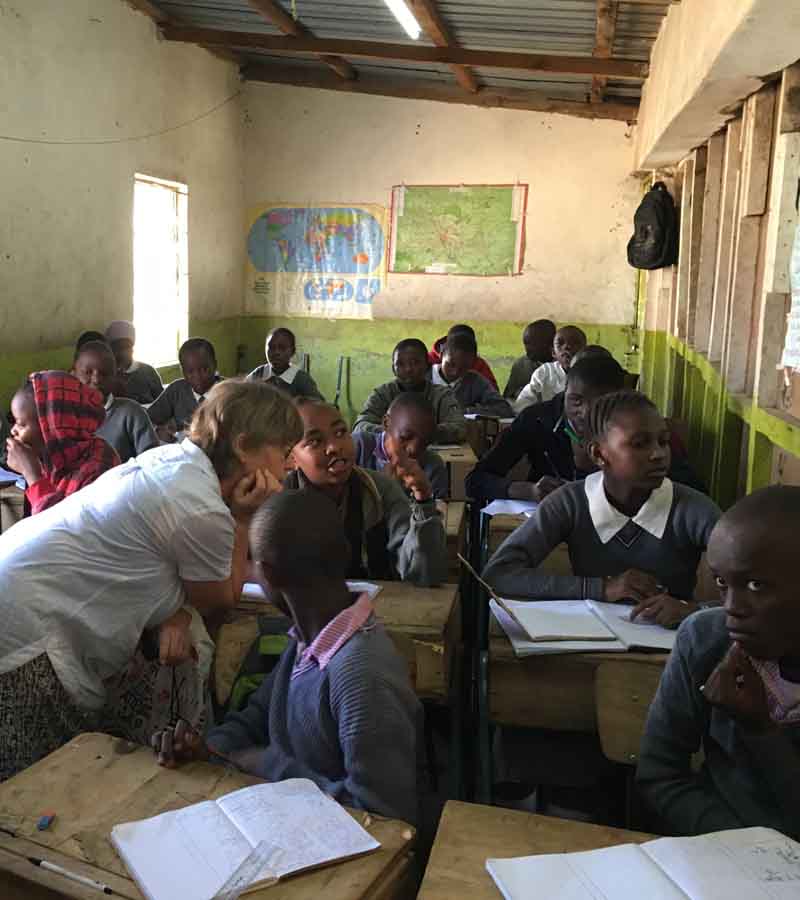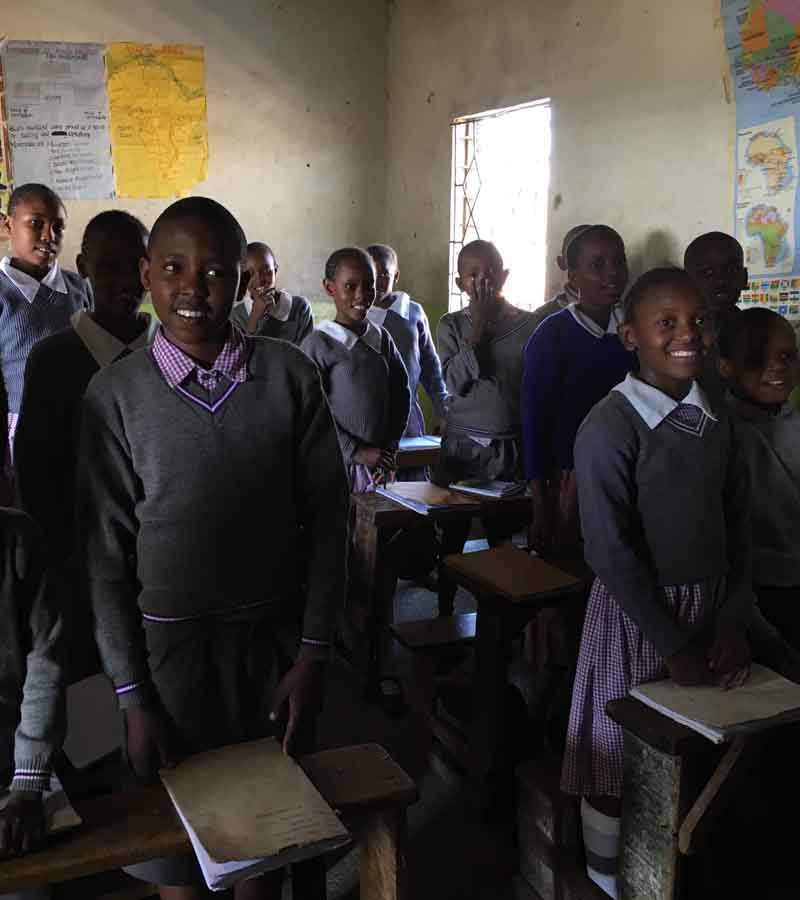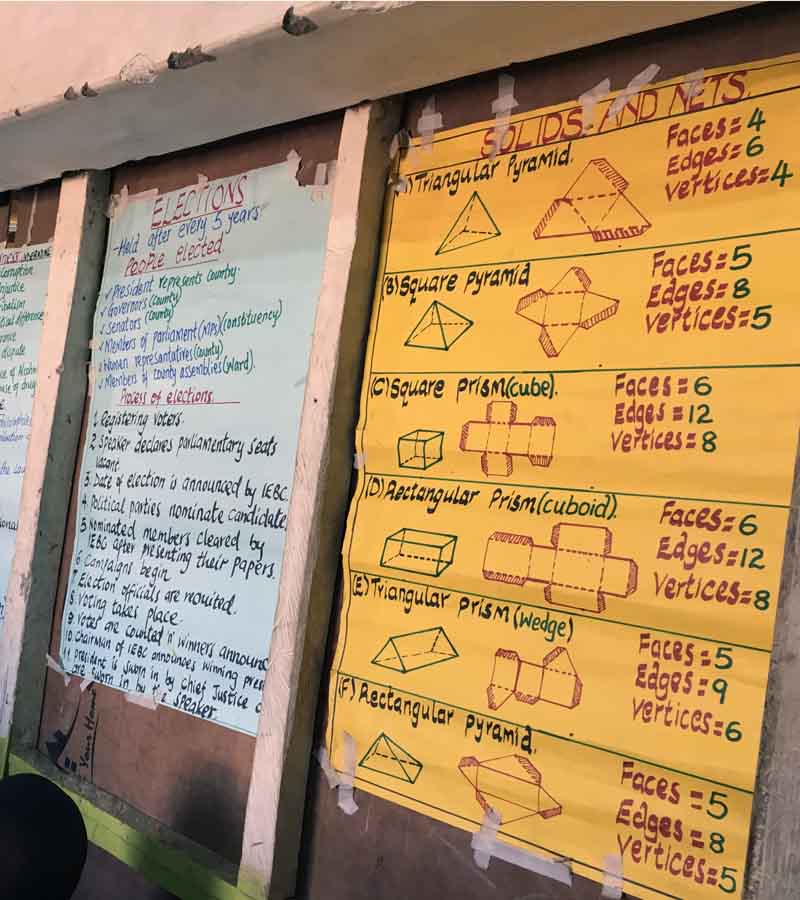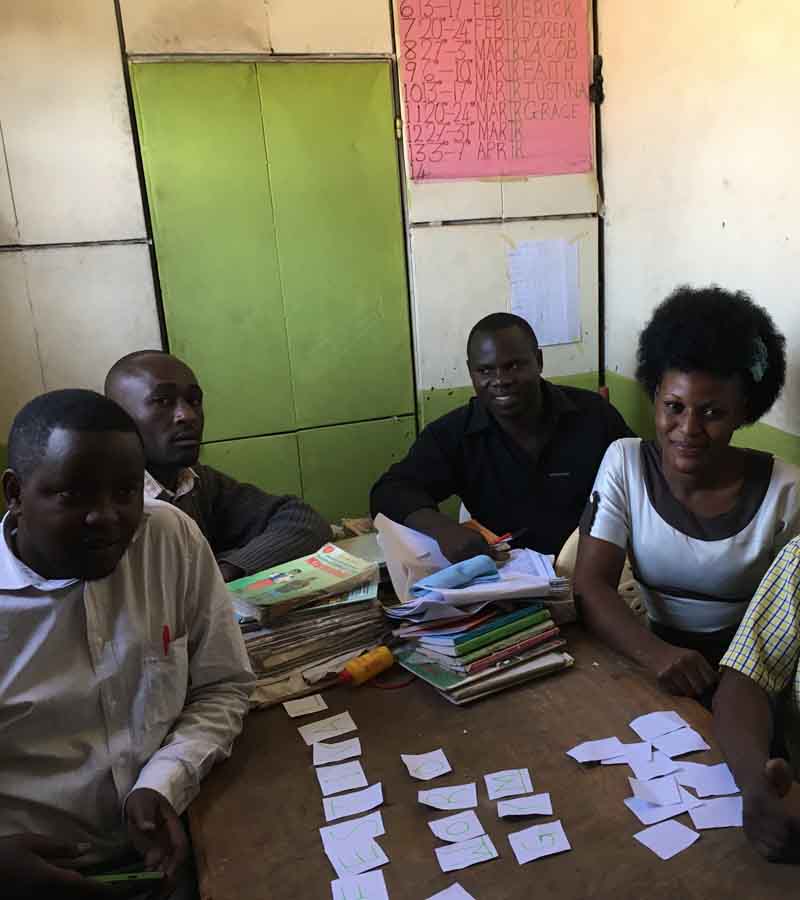 Rosbella Primary School
Today we visited Rosbella Primary School in Dandora. It is a private school with pupils aged 3-13 years.
75-120 pupils in a class
Rosbella is a private school with classes of 20-30 students, which is little when compared to public schools. Where the classes have  75-120 students, depending on the school and grade.
A normal school day
School starts 6:30 and ends between 16:30 to 18:00 so it is very long days.
Game of cooperation
Teachers challenged us in a game of cooperation – and we won!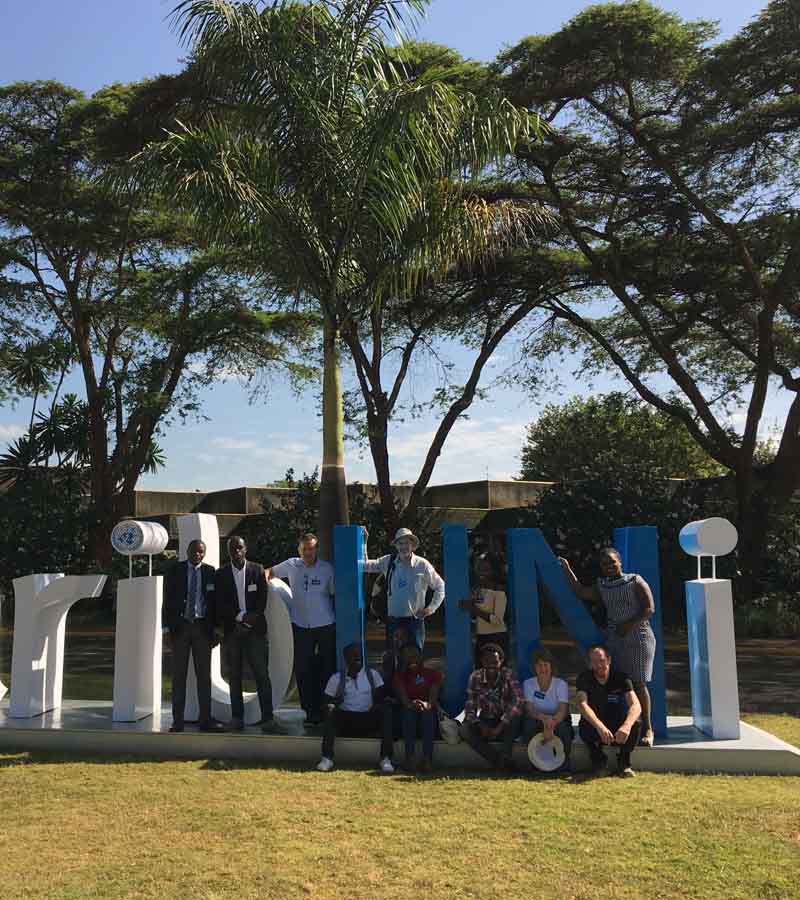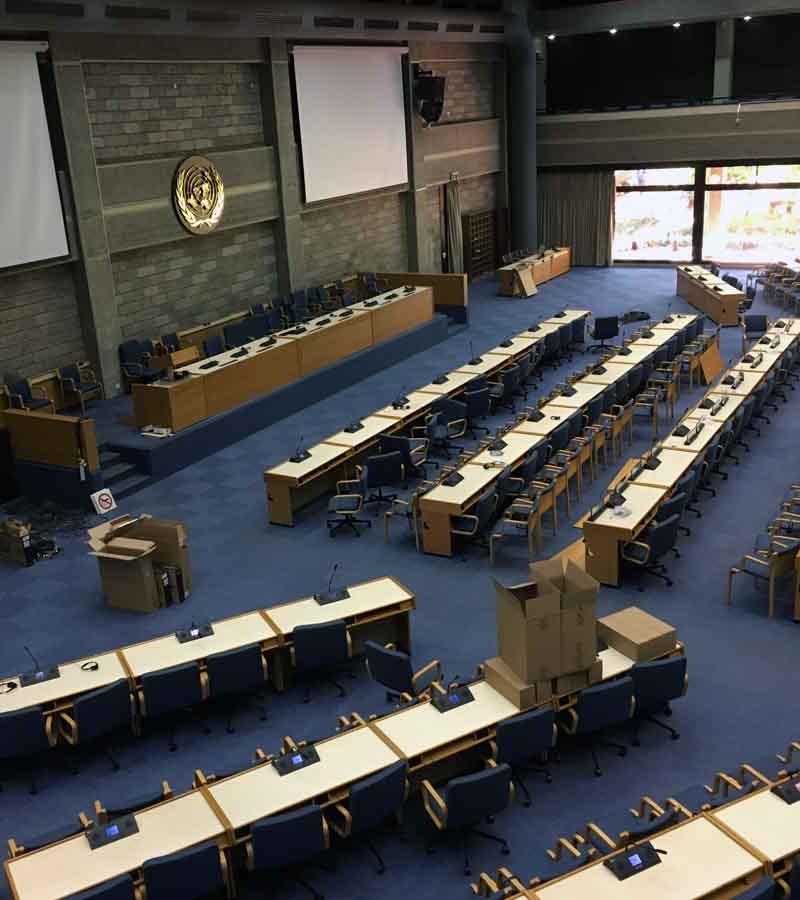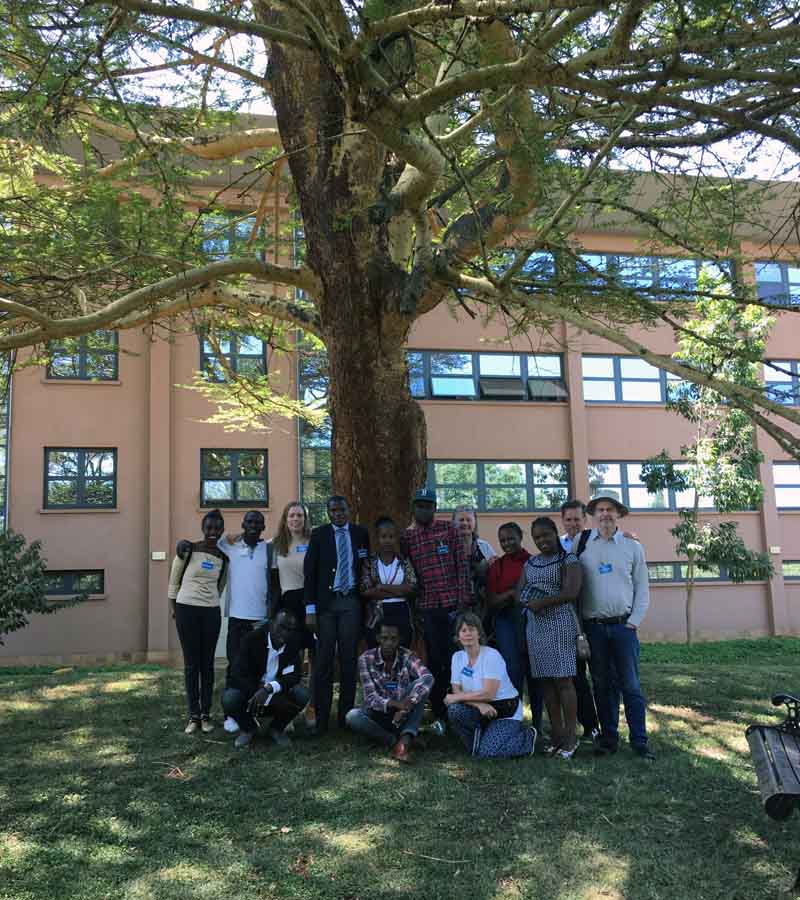 UN
Today we visited the UN headquarters in Nairobi.
Karibuni – Welcome
UN is English for the United Nations and "Karibuni" means "welcome, all of you" in Swahili (correct me if I'm wrong here, my Swahili is a little wobbly)
UN Conference
Here is the main hall.
Up to 2,000 decision-makers from different countries gather here.
Mother Tree
Here we are under the acacia-tree, the Globetree's own tree on the grounds of the UN. Next to the tree is an area where trees has been planted by many important people visiting the UN. E.g. the Swedish King and Queen planted a tree here and there was a tree planted in memory of Anna Lind, the Minister who was assassinated in 2003.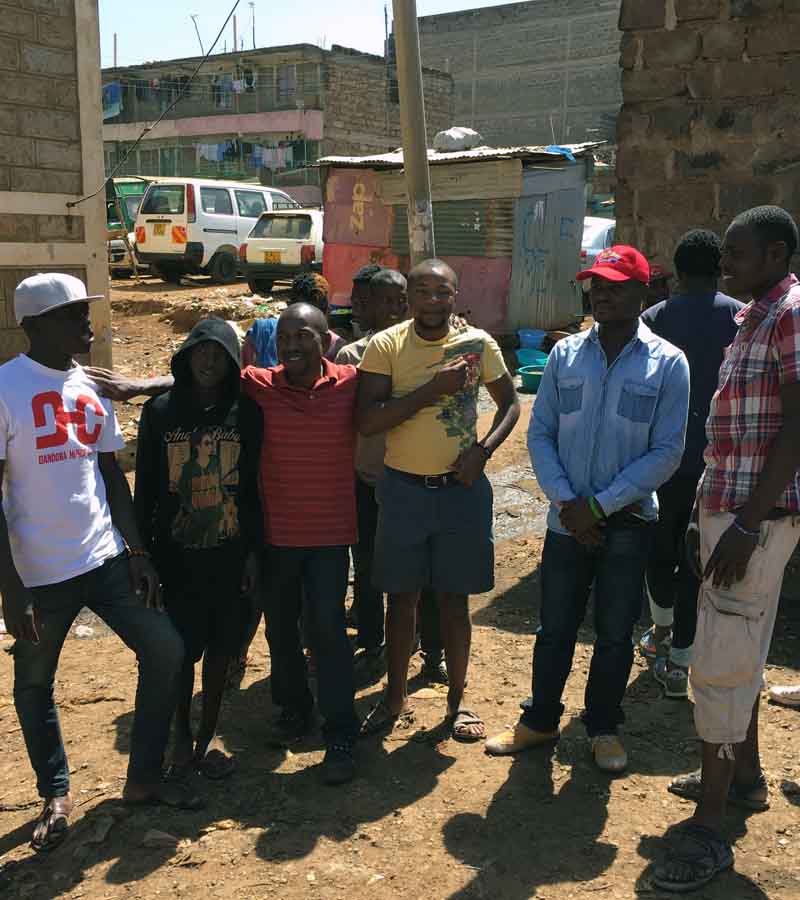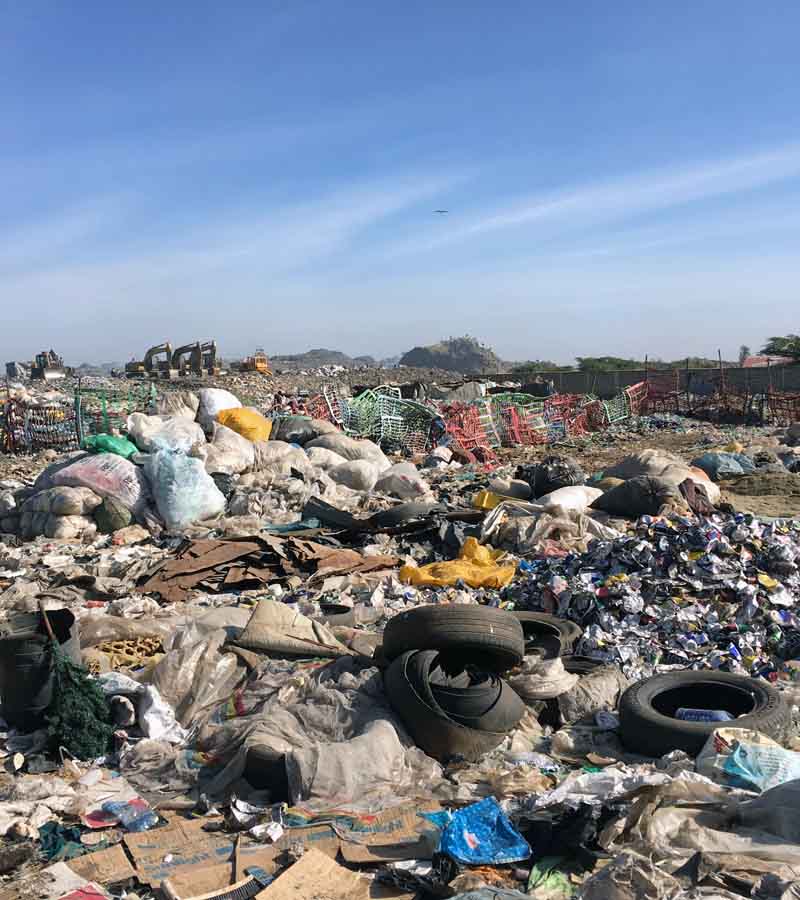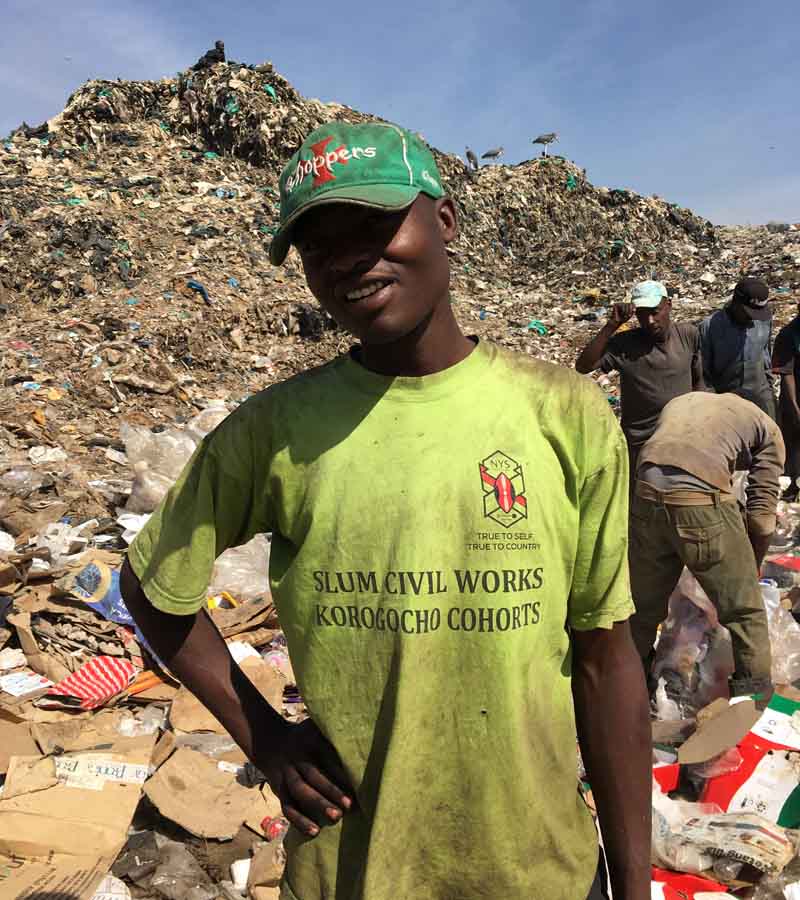 Dandora Youth Group

Here is part of the Youth Group Dandora, a bunch of girls and boys who opted out crimes and instead earn their living by washing and guarding cars in parking lots.
Visit to the Dump Site Dandora
This is where a few hundred children are looking for food every day. Furthermore it serves many people's livelihood of searching, sorting and recycling garbage.
A Lake
One can also have fun at the dump! When it rains a lake is formed in this pit, and then there is a boat to put in. The workers have competitions in rowing.
Thomas
When I was small, I dreamed of becoming a doctor. Now I dream that my children can live well.
// Thomas is working with recycling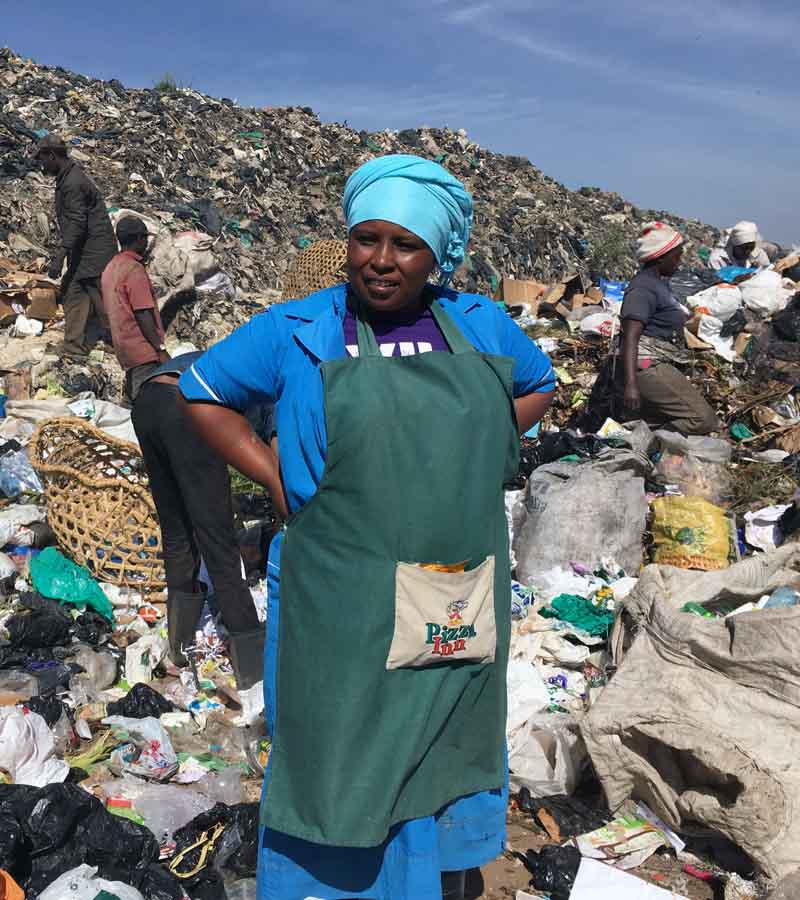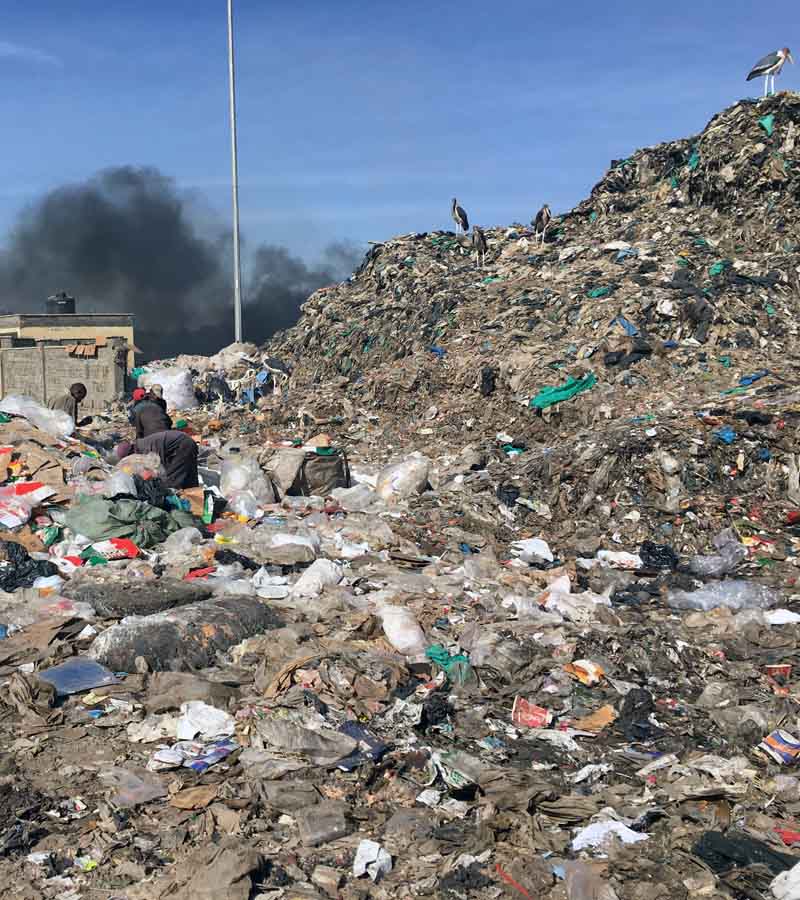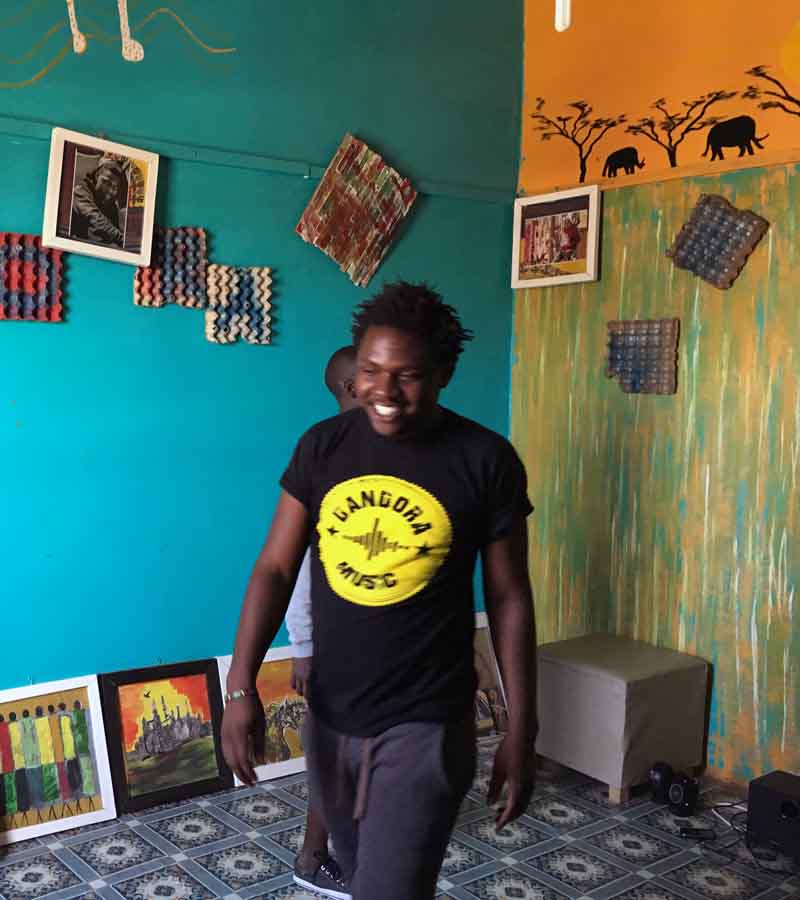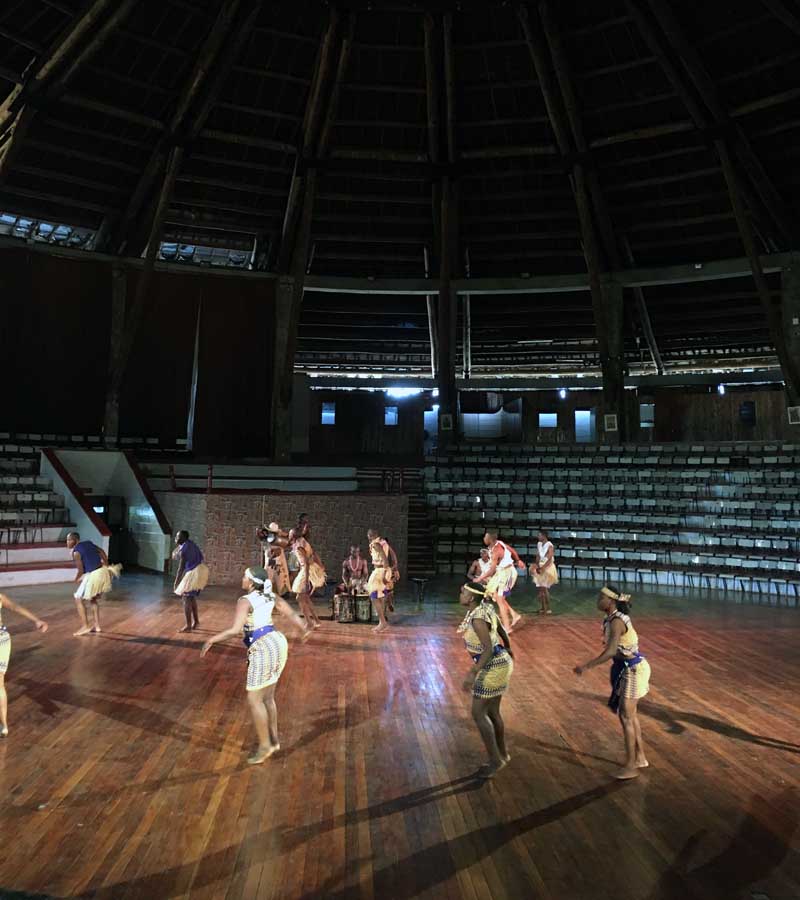 Veronica
When I was small, I dreamed of getting a nice family because I grew up without mother and father. Now I dream that my children will finish the school, find good jobs and become millionaires! Then we all can afford not to be on the dumpsite.
// Veronica works with recycling
Left-overs
In the pizza cartons often pieces and edges remain that satisfy a hungry stomach. In this part of the Dump airlines drop their garbage and a lot of food that airline passengers have not eaten up or not even opened.
Art and music school
We also visited a voluntary arts and music school where children can go after school and be creative. The students have no music or art in their regular schools. Nor crafts or sports. The Art school is run by two guys 24-25 years old on non-profit basis. They want to give the kids an alternative to hanging around in the street.
Bomas
Bomas is a huge traditional house where we watched traditional Kenyan dances in humorous ways. The ensemble and the audience danced together!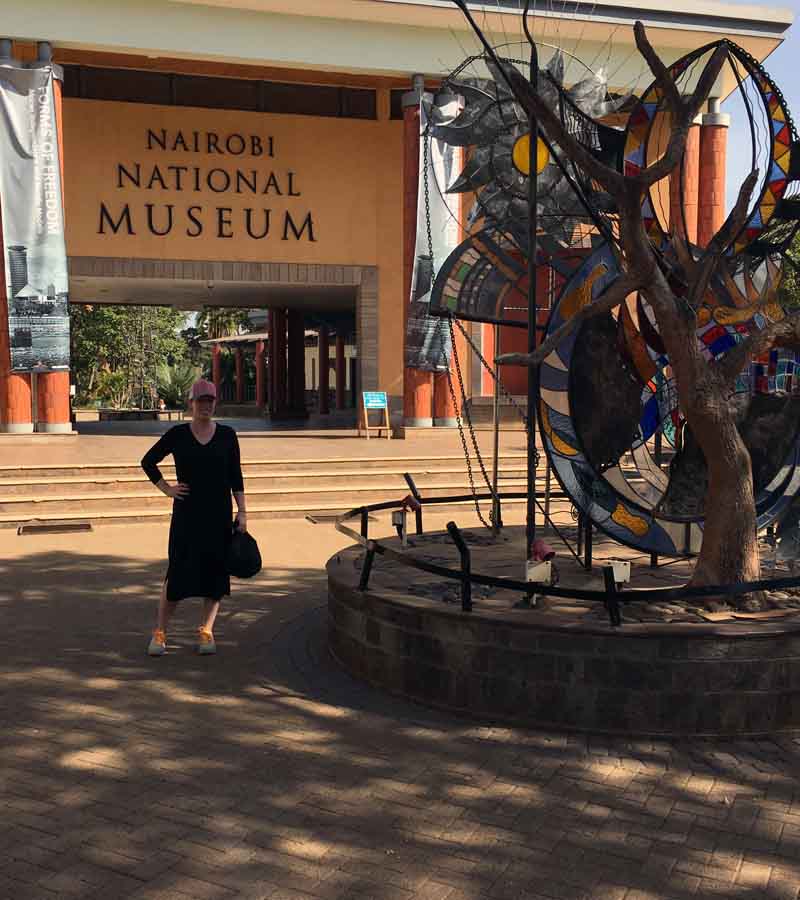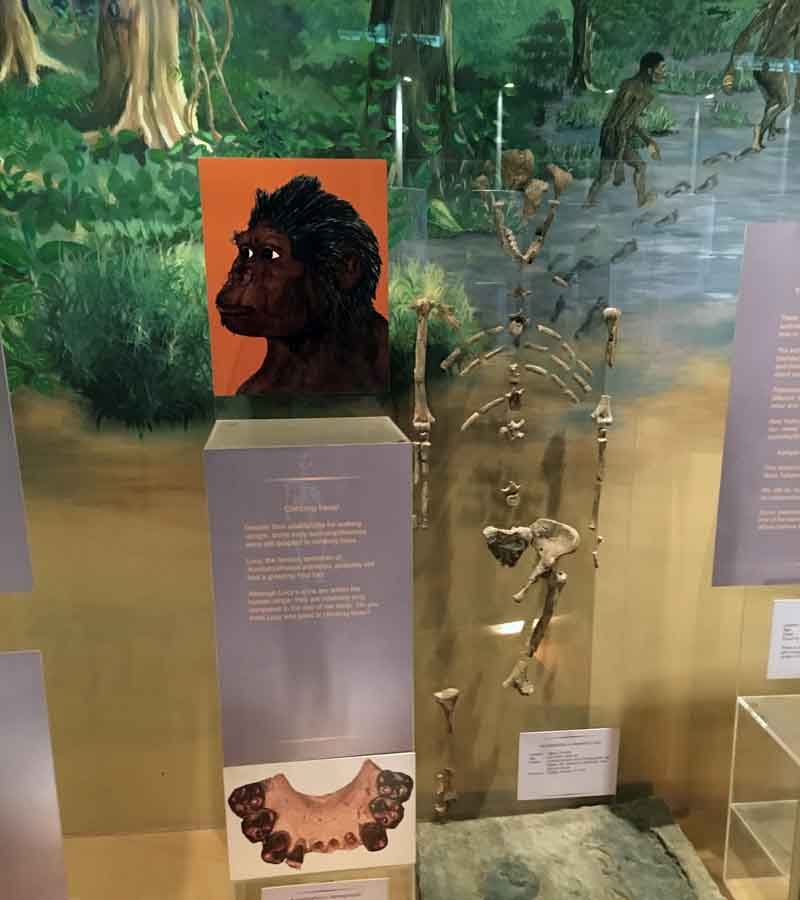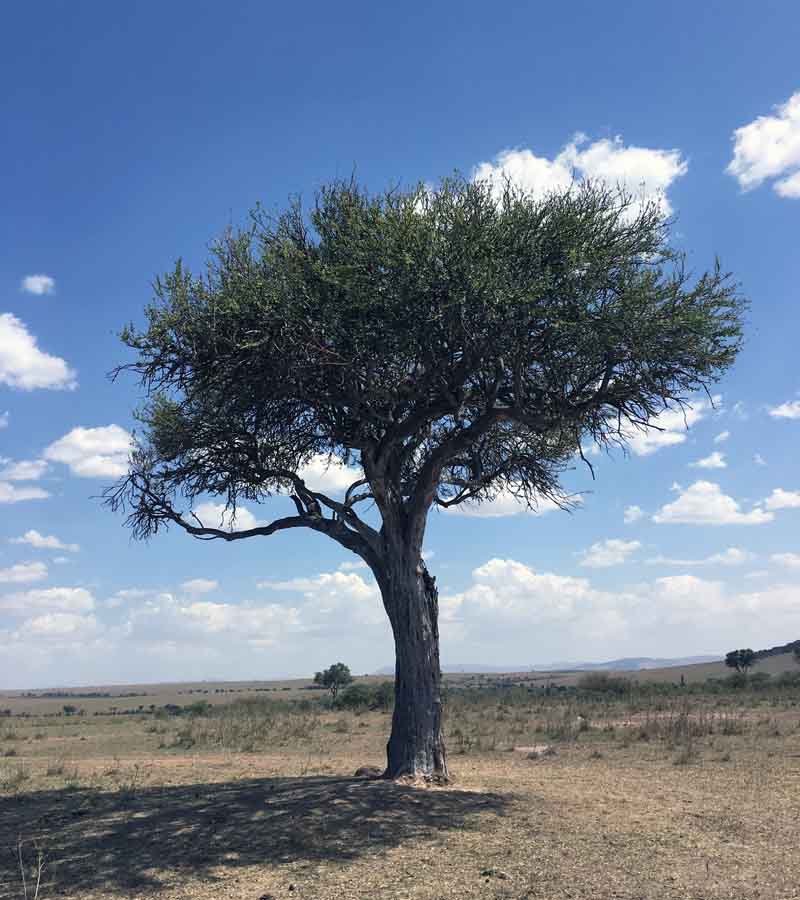 Nairobi National Museum ❤
Lucy
This is the real skeleton of Lucy, the first human being.
Masai Maara National Park
Inlägget finns också på:
Swedish